Stirk Park Turtles Find New Home as Works Begin
15 February 2022 3:00 PM
Works have now commenced at Stirk Park Lake which has seen the need to drain the lake, and with the care of the locals a top priority the City enlisted the help of Mike and Mandy Bamford of Bamford Consulting Ecologists to relocate a group of Snake Necked Turtles this week.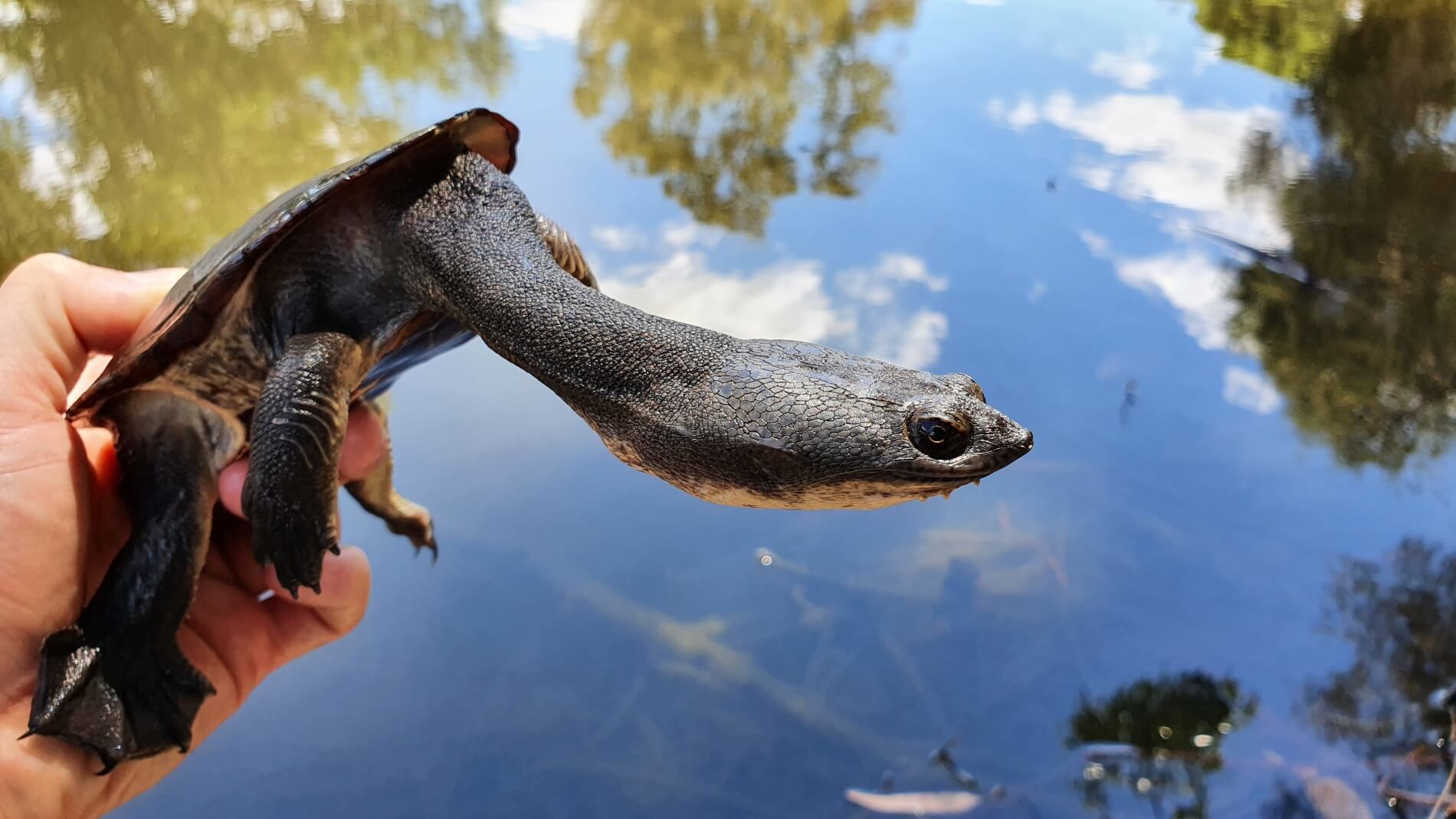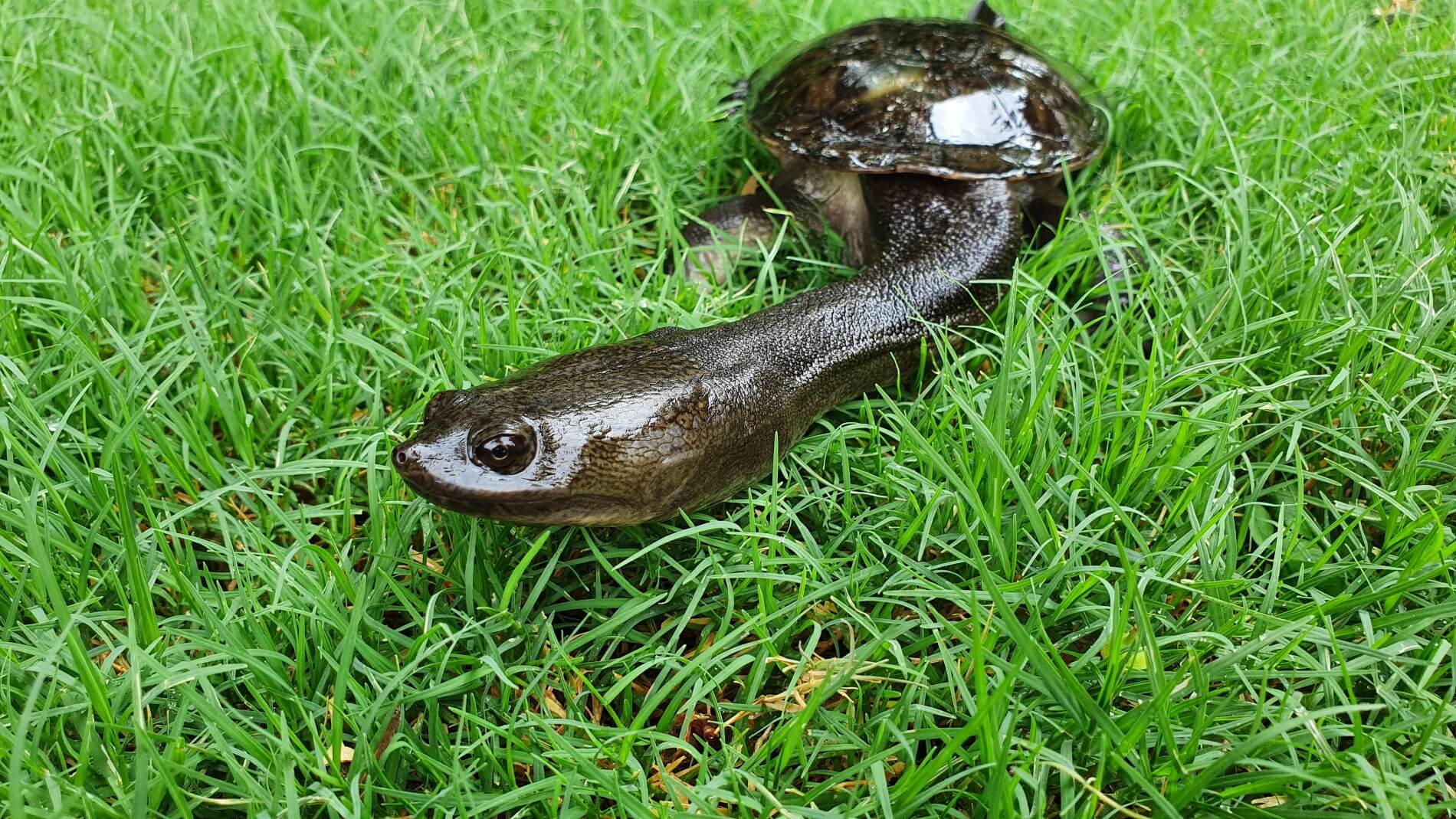 The lucky little creatures were relocated to a nearby wetland, with the turtles remaining happy and calm during transit and upon release into their new home.
The Stirk Park lake site has long been home to turtles and is much like a breeding ground, with turtle numbers having remained healthy.
Mayor Margaret Thomas said the local turtles were iconic, and it was important to ensure they were relocated before works commenced.
"Maintaining the integrity of the natural environment is one of our top priorities during any project, which is why we contracted Mike and Mandy to help find the turtles a new home."
"The team knew there was a couple there – but everyone was surprised to find a healthy 16 making the lake area home."
"With Stirk Park Lake planned to be bigger and better once works are finished, it is expected the population of turtles will continue to grow upon completion of the project.
Stirk Park lake upgrade involves earthworks, installation of retaining walls & stormwater, extension to the existing lake and minor landscaping and rehabilitation works.
The project commenced this week and will be completed in May-2022, weather permitting. The core construction works will be undertaken on both Weekdays (7.00am to 6.00pm) and intermittent works on Saturdays (7.00am to 1.00pm) pending availability. Some speed limits on local roads will be reduced during the works and we ask motorists to obey construction zone speed limits and drive safely.
The City will continue to monitor turtle populations in the lake into the future.
The works at the lake are part of the first stage of the Stirk Park Master Plan and have been funded by the City of Kalamunda. Later in the year works are expected to commence on the playground – which has recently received funding for Lotterywest and the Kalamunda Rotary Club.
Rotary Club President Liam Staltari said, "Kalamunda Rotary is thrilled to announce its partnership with the City of Kalamunda in delivering the historic transformation of Stirk Park."
"As passionate locals, our members know how well-loved Stirk Park is and our Club has a proud history of sponsoring and supporting it, include funding the building of the Park's iconic Rotary Sound Shell decades ago."
"We look forward to continuing to work with the City and local residents as these upgrades come to life.
Find more information here or alternatively, please contact the City of Kalamunda on (08) 9257 9999 or email enquiries@kalamunda.wa.gov.au