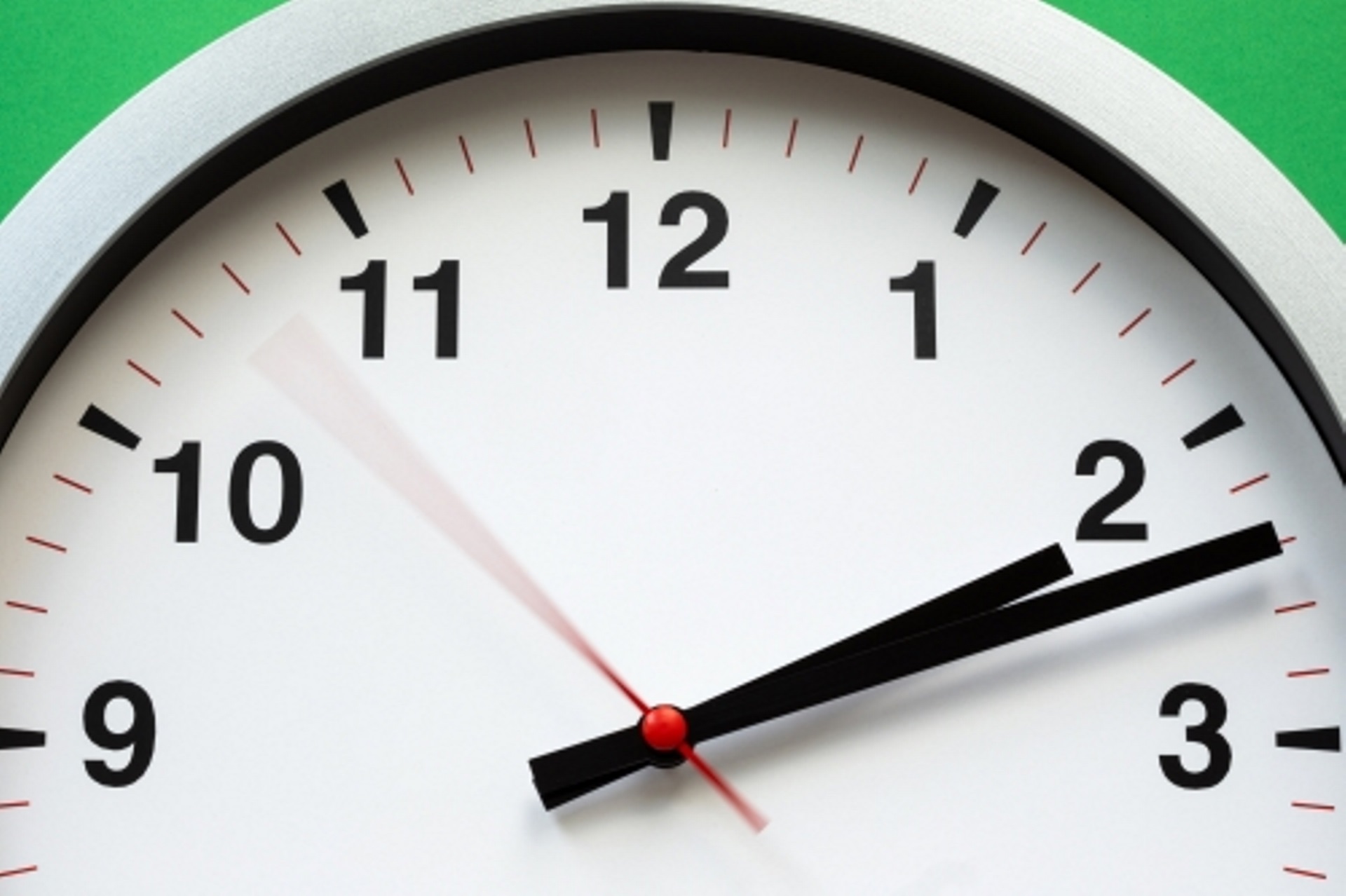 15 April 2021 2:30 PM
Residents and visitors are encouraged to commemorate ANZAC Day 2021, on Sunday, 25 April 2021. ALL City facilities are closed and all community events have been cancelled.
All ANZAC Day services have been cancelled - For people who wish to participate in the driveway service, the Kalamunda RSL's Dawn Service will be broadcast live via Kalamunda Community Radio (KCR-102.5FM).
ANZAC: Double demerits are in operation from Friday, 23 April to Monday, 26 April 2021 inclusive.
See Office of Road Safety website for details
Over the ANZAC long weekend some of our current services and facilities have adjusted operating hours.
Bin Collection
Residents of the City of Kalamunda are advised that Waste collections remain unchanged for Monday, 26 April 2021.
Waste Bins and Recycle Bins are to be placed out on the verge for collection by 6:00am.
ENQUIRIES: PHONE Cleanaway Services on 1300 293 955.
Rangers
On duty between 7.30am - 3.30pm.
Calls are received by an after-hours provider who record all contact information. The on duty Ranger will return the call based on the information given to the after-hours providers. All calls received outside of the specified hours are recorded by an after-hours provider and forwarded for action the next working day.

If you need 1assistance please call (08) 9257 9999.
The City's after hours call centre will be in place for all urgent enquiries. The City will resume operations on Tuesday, 27th April 2021.
2Administration Centre | Kalamunda Performing Arts Centre | Walliston Transfer Station |Hartfield Park Recreation Centre | City Libraries | Perth Hills Visitor Centre & Zig Zag Gallery
Saturday, 24 April: CLOSED
Sunday, 25 April: CLOSED
Monday, 26 April: CLOSED
NOTE: High Wycombe 24/7 Gym and Kalamunda History Village remain closed the public. Kalamunda Water Park is now closed for the season.
1The City's after hours call centre will be in place for all urgent enquiries. If your call is received outside of hours please leave your details with the after-hours operators. The operators provide contact details to the relevant on-duty staff member including Rangers. Where not urgent, the City will return your call the following working day.
2The City of Kalamunda will close all facilities and cancel all community events across the ANZAC Day long weekend from 11.59pm Friday 23 April through to 11.59pm Monday 26 April 2021 as per current State Government Health advice for the Perth and Peel regions to stop community spread of COVID-19.
Read full details here

Updated: 23 April 2021 3.54pm