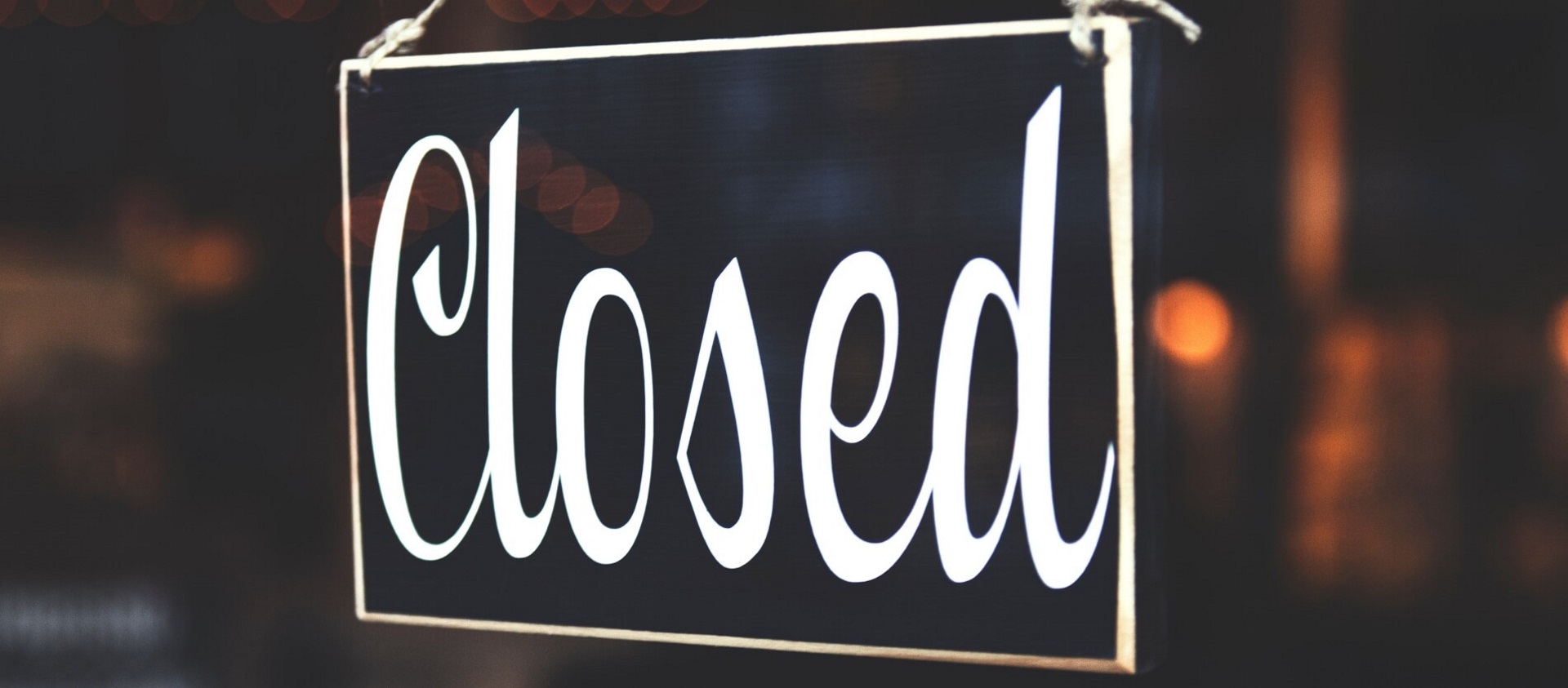 23 March 2020 12:00 PM
The closure of the City's facilities is due to yesterday's Federal announcement and the new WA Government stage one restrictions on social gatherings. This means the City of Kalamunda will be closing a number of facilities to the public from Monday, 23 March 2020 12noon until further notice.
The following City facilities closed to the public from Monday, 23 March 2020 12noon are:
City Administration Centre
City Operations Centre
City Libraries (Kalamunda, Lesmurdie, Forrestfield, High Wycombe)
Zig Zag Cultural Centre & Gallery
Kalamunda History Village
Kalamunda Performing Arts Centre
Hartfield Park Recreation Centre
High Wycombe Recreation Centre including the 24/7 gym fitness centre
Ray Owen Sports Centre
Maida Vale Netball Courts
Kalamunda Water Park
All City of Kalamunda Community Halls,

including Woodlupine family and Community Centre and the Jack Healey Centre.
In accordance with the direction of the National Cabinet, from Sunday, 29 March 2020 effective immediately.
ALL City playgrounds, Skateparks and BMX tracks
As, always, people can continue to contact us on (08) 9257 9999 or by email enquiries@kalamunda.wa.gov.au. The City are still operating and providing essential community services where possible and will continue to be available via online, email and phone. We encourage any queries to be done through these options.
You can also complete most business transactions and payments via our online services & payment section of the website. This includes checking out eLibrary resources such as ebooks and audio books that can assist you whilst you help to flatten the curve and reduce transmission of COVID-19

We appreciate your understanding and cooperation. We look forward to seeing you again in the future.
Read Mayor Margaret Thomas statement here
Further information about COVID-19 can be found directly from WA Government.
Website: https://www.wa.gov.au/government/coronavirus-covid-19
Coronavirus Health Information Line on 1800 020 080
[updated 29 March 2020]