Singer Songwriter Series - Helen Shanahan
24 June 2023 : 7:30 PM - 24 June 2023 : 9:30 PM
The third concert in our NEW Singer Songwriter Series. Helen Shanahan's songs ride the joys and sorrows of love and life and draw the listener into an articulate and heartfelt world of story, melody and guitar, as seen through her eyes. The Perth based artist is a graduate from the Western Australian Academy of Performing Arts.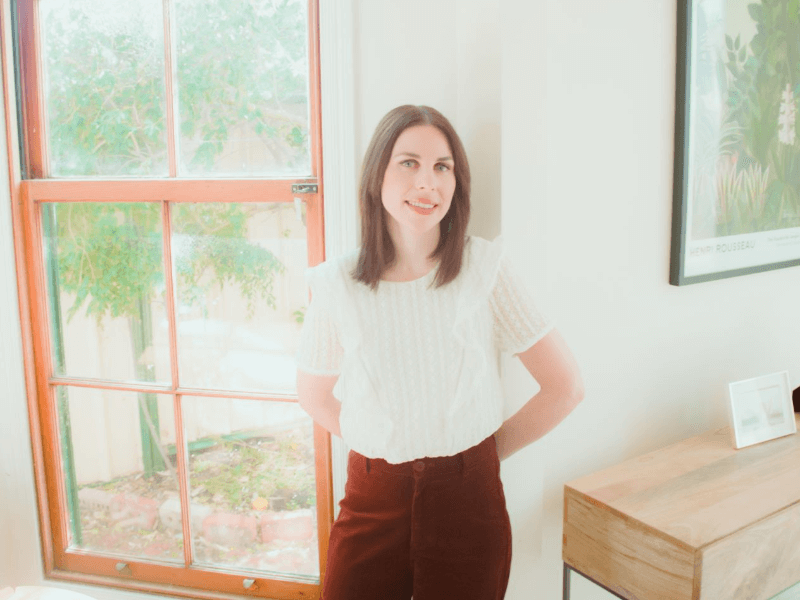 In 2013 she won the songwriting award in the national competition 'Telstra Road to Discovery' in 2015 was signed to Mushroom Music Publishing, on the back of releasing her EP 'Finding Gold' produced by Pip Norman.
Helen's debut album 'Every Little Sting' was released in 2017 and in 2018 Helen won the WAM 'Song of the Year' award for her song 'I Only Hide'. In 2019 while living in the UK, Helen released the single 'Unborn' - focusing on the sensitive issue of climate change and the effect on future generations.
2021 saw Helen learn the ropes of motherhood with her new daughter Bonnie, while singing backing vocals for Tim Minchin and supporting Missy Higgins at the Fremantle Prison. Her sophomore album 'Canvas' was released in March 2022, recorded remotely with Brad Jones (Nashville) and described as "poetic and damn near perfect" (Jeff Jenkins, STACK Magazine).
About Singer Songwriter Series
Join us for a series of intimate performances from three of WA's best singer songwriters. Ideal for musos and music lovers alike.
View all events