Exhibition: Women Water Seeds
28 May 2022 : 6:00 PM - 12 June 2022 : 4:00 PM
An exhibition of paintings, ceramics and calligraphy by Artist Fern Bhuttoo (née York). This exhibition features strong female figures of empowerment and survival, and is a statement for Women and Mother Earth in the face of exploitation.
Exhibition Dates: 28 May - 12 June 2022
Artist Talks: Sunday 29 May, 11am - 12pm & Sunday 5 June, 11am - 2pm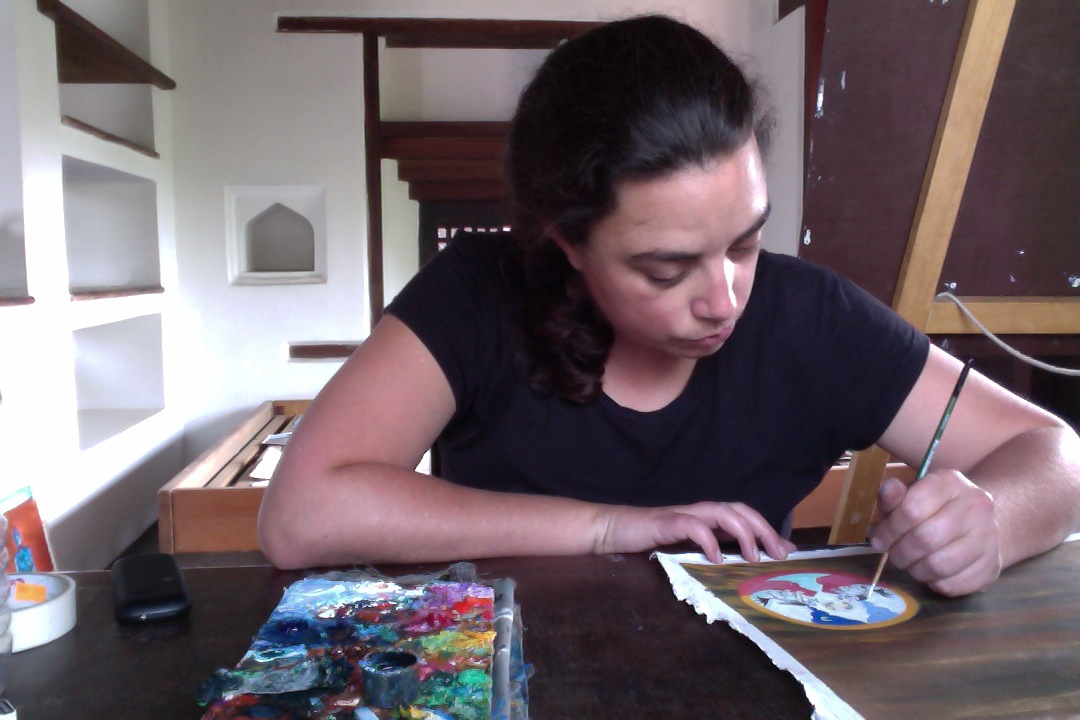 Join Fern Bhuttoo in the gallery as she delves into the origins and inspirations behind her exhibition 'Women Water Seeds'.
We had the privilege of having a one-to-one interview with Fern at her studio.
Check it out here
Artist in Residence: Saturday 4 June, 10am - 12pm
Fern Bhuttoo joins us as an Artist in Residence at the gallery. Don't miss you chance to meet the artist, watch her create new works and learn about her creative process.
Gallery Opening hours: 9–4 weekdays; 10–4 weekends
View more information on the gallery here.
View all events