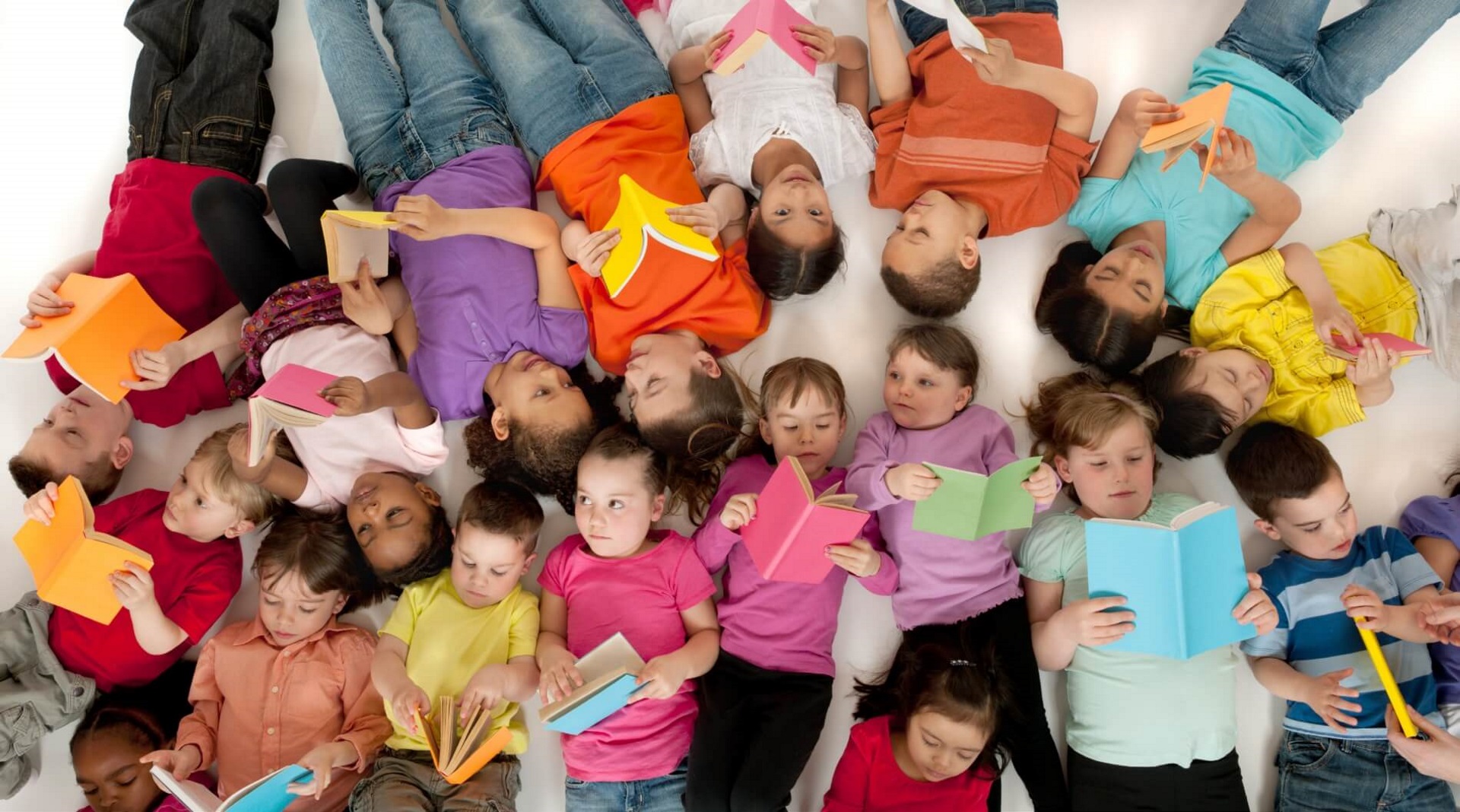 09 April 2022 : 9:00 AM - 22 April 2022 : 5:00 PM
This April school holidays join us at the City of Kalamunda Libraries and explore sustainability and imagination. Bookings are required.
Special Story Time @ Lesmurdie Library
When: Tuesday, 12 April 10.00am - 11.00am
Come along and join us at Lesmurdie Library for a special Sustainability story time
Ages: 3-12 years
No bookings required
Meet the author – Chloe Stephens
When: Thursday, 21 April 2.30pm - 3.30pm
Meet Chloe Stephens the local author of "Where Does Sloth Belong?" and "My talking hands" Chloe Stephens brings to life a curious sloth who is determined to find where he belongs.
Ages: 5 - 12 years
Bookings essential
Find out more and book here
Mystery Craft Bags
When: Monday, 11 April - Friday, 22 April 2022
Pop into your local library to get a mystery craft bag.
Bags are limited and will be available on a first come first serve basis.

Contact:
• Kalamunda Library: 9257 9969
• Forrestfield Library: 9257 9975
• High Wycombe Library: 9257 9974
• Lesmurdie Library: 9257 9976
or libraries@kalamunda.wa.gov.au
View all events