Second Chance Grand Opening Weekend
04 March 2022 : 10:00 AM - 06 March 2022 : 3:00 PM
The Walliston Transfer Station new Community Re-Use Shop is now open to the community! You can now grab a bargain and donate your secondhand household items at Kalamunda's new reuse shop.
The Shop will provide items with a second life that might otherwise end up in landfill and is being ran by Workpower. 'Second Chance' will provide affordable second-hand items for sale to the community whilst providing employment opportunities for people with disability. Be sure to drop in, check out the shop and say hello to the team members running the shop when it opens next month.
Workpower CEO, Lee Broomhall said that its waste team is looking forward to partnering with the City of Kalamunda to open the Second Chance Shop, its fourth re-use shop in WA.
"We're extremely proud to be partnering with the City to provide a valuable service to the community as well as opening more employment opportunities for people with disability," said Ms Broomhall.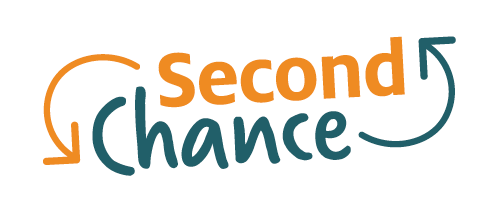 View all events