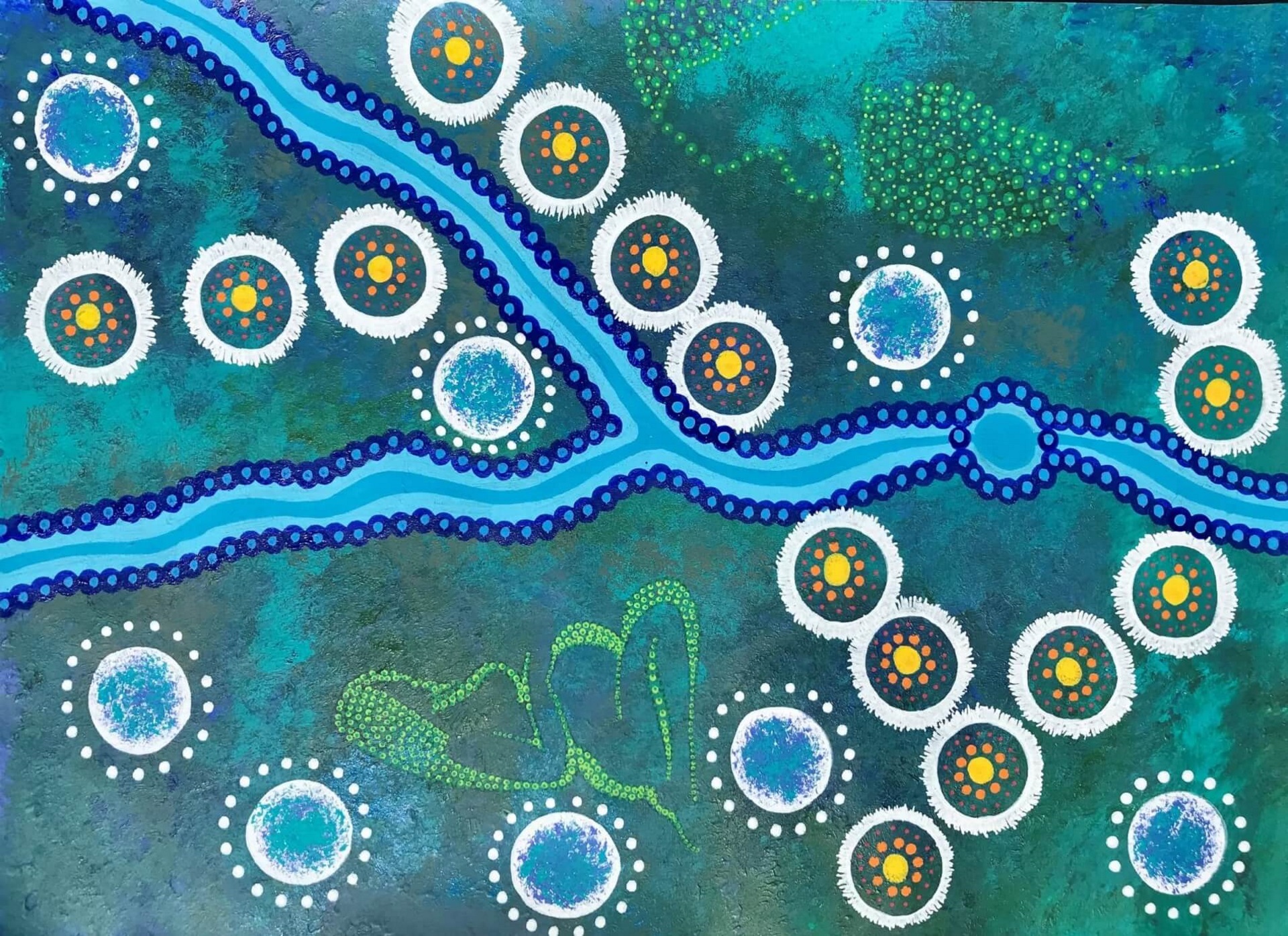 02 July 2021 : 6:00 PM - 18 July 2021 : 4:00 PM
A group exhibition celebrating Aboriginal & Torres Strait cultures. The 2021 Theme for this NAIDOC exhibition is "Heal Country".
Exhibition Dates: 4 - 11 July 2021
Aboriginal & Torres Strait Islander Artists are invited to submit works for this landmark exhibition
Key Dates:
Registrations Open: 1 May 2021 - 1 June 2021
Selection & Drop off Artworks: Tuesday 29 June between 11am & 2pm
Collect Artworks: Monday 19 July between 11am–2pm
Exhibition Dates: Friday 2 July 2021 - Sunday 18 July 2021
Exhibition Information
Theme for this exhibition is "Heal Country"
There is no entry fee
All pieces must be for sale
All applications must be accompanied by a 300dpi image of the artwork.
The Official Opening event will be held Friday 9 July 3pm - 5pm incorporating Welcome to Country and Smoking Ceremony.
The Exhibition will be open to the public from Friday 2 July – Sunday 18 July
Please complete and submit the following forms with this application which can be obtained from the Zig Zag Gallery:

City of Kalamunda Suppliers Form
ATO Suppliers Form if you do not have an ABN
DOWNLOAD EXHIBITION NAIDOC 2021 INFORMATION & APPLICATION PACK
Gallery Opening hours: 9–4 weekdays; 10–4 weekends
View more information on the gallery here.
View all events