Australian Fire Danger Rating System Changes Coming
30 June 2022 7:00 AM
The Australian Fire Danger Rating System (AFDRS) Program is a national project working to design and implement a new fire danger rating system. The AFDRS will go live across Australia on 1 September 2022.
Across Australia, the new fire danger ratings will be displayed in a consistent way. The updates will ensure the same roadside signage design is used.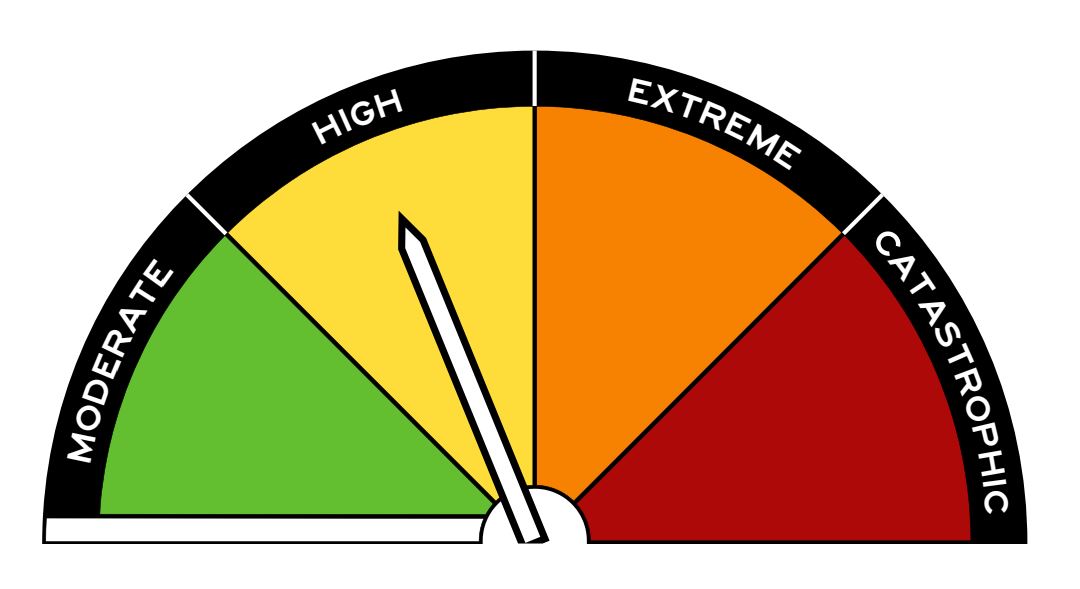 The move from six to four ratings, new names and thresholds, will change how Fire Danger Ratings are referenced within the Bush Fires Act 1954, Bush Fires Regulations 1954 and Bush Fires (Infringements) Regulations 1978.
The new Australian Fire Danger Ratings (AFDRS) levels are:
Moderate: Plan and prepare
High: Be ready to act
Extreme: Take action now to protect life and property
Catastrophic: For your survival, leave bushfire risk areas
There will be four levels with action-oriented messages to encourage people to take action to protect themselves and others in the face of bushfire risks. It will also feature an 'off' level for days where no proactive action is required.
Find out more about fire danger ratings and upcoming changes, please refer to https://www.dfes.wa.gov.au/site/bushfire/prepare.html#fire-danger-ratings