Here's Your Second Chance!
22 February 2022 4:45 PM
The Walliston Transfer Station new Community Re-Use Shop has a name – and an opening date! The City has been receiving tons of enquiries – and tons of items to go in the shop – in the lead up to the Launch. A naming competition was conducted over December and January and the votes are in.
Mayor Margaret Thomas said, "Thank you to all who participated in naming our new shop 'Second Chance'. It's a beauty! The community consultation garnered over 120 votes and suggestions for the new community re-use shop. In the end the name Second Chance triumphed as the most popular option."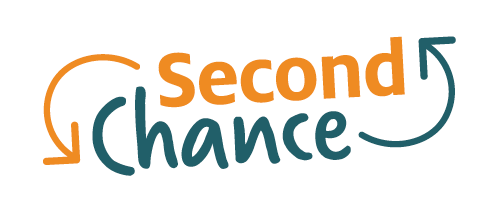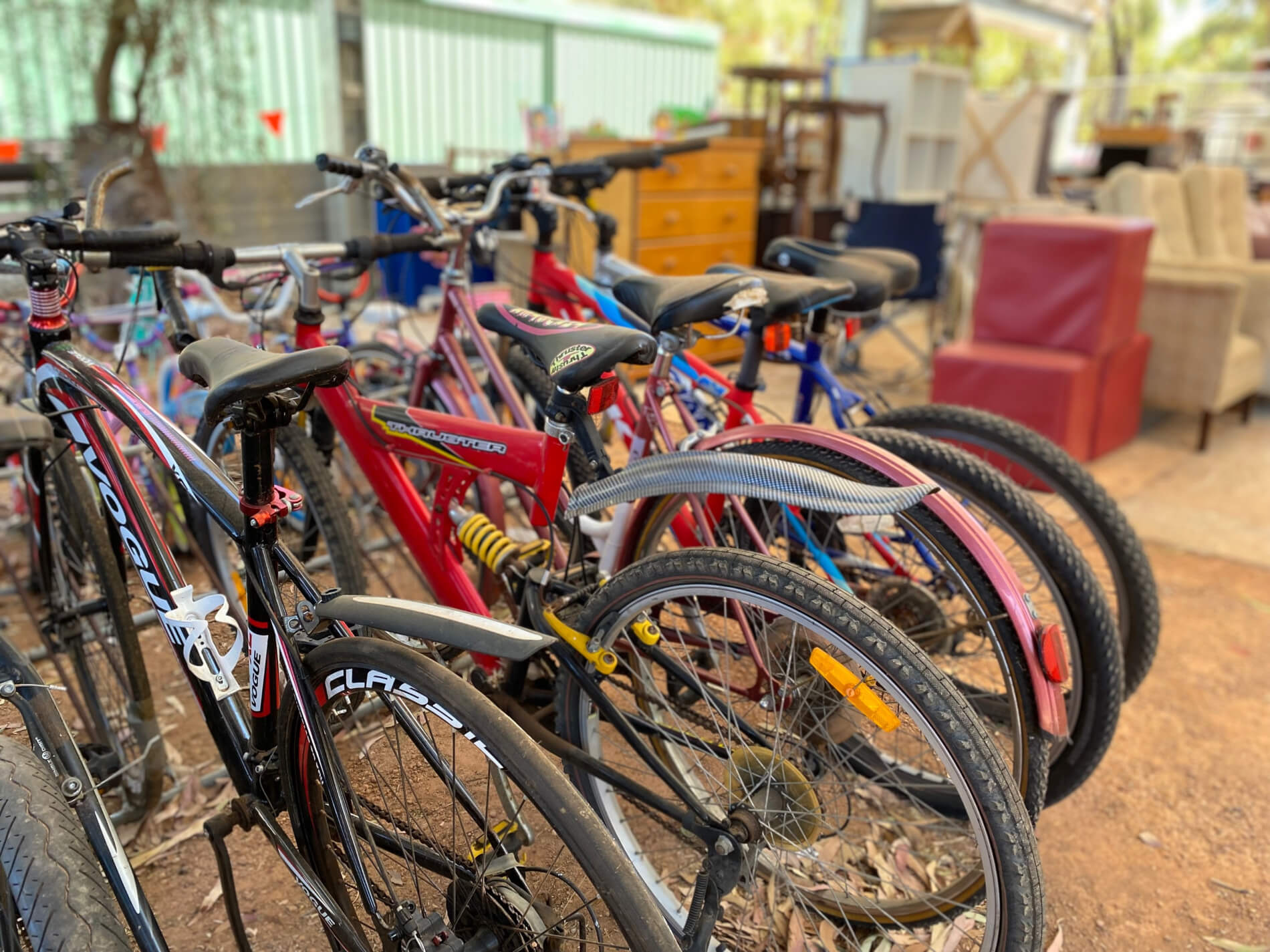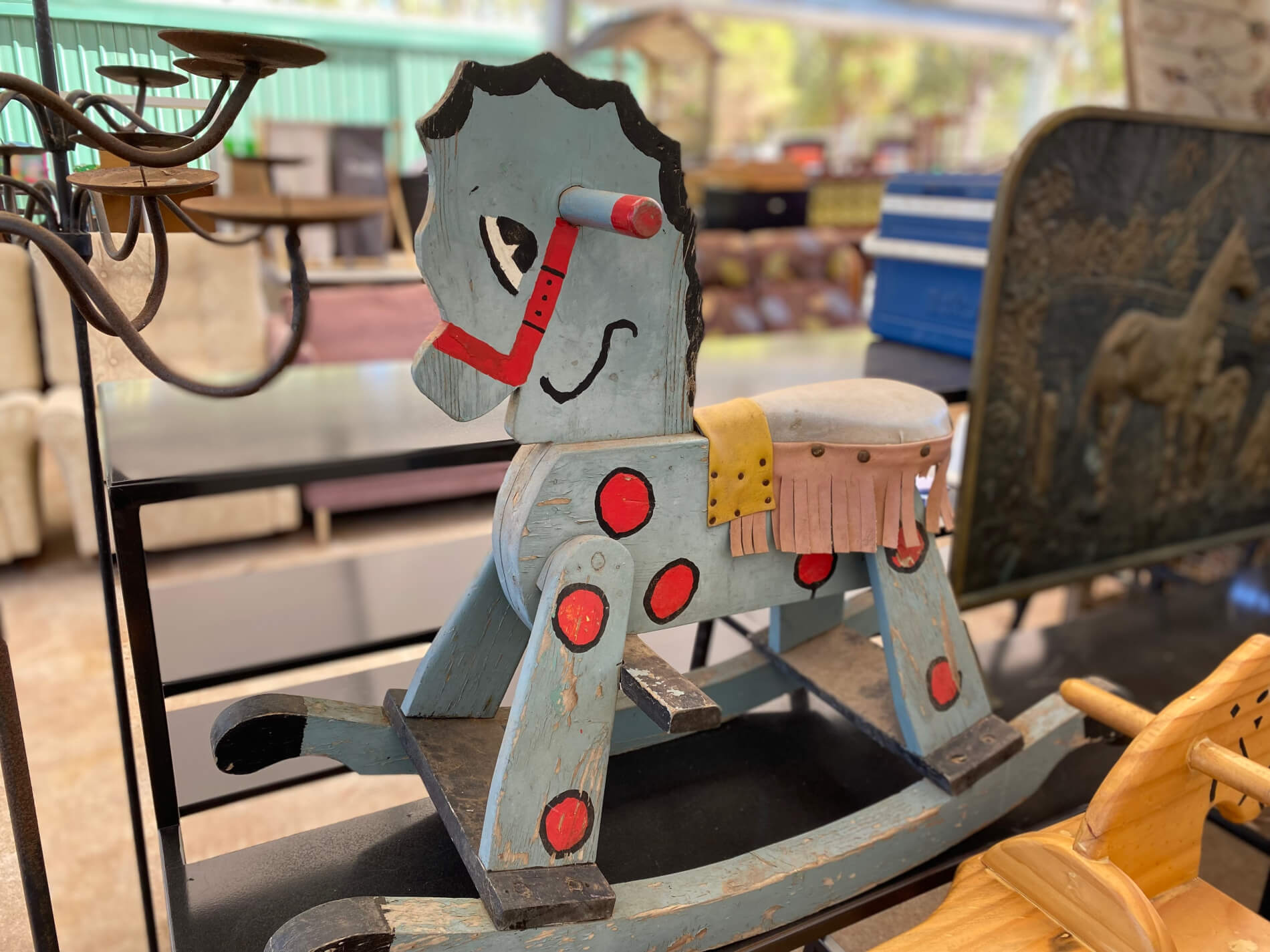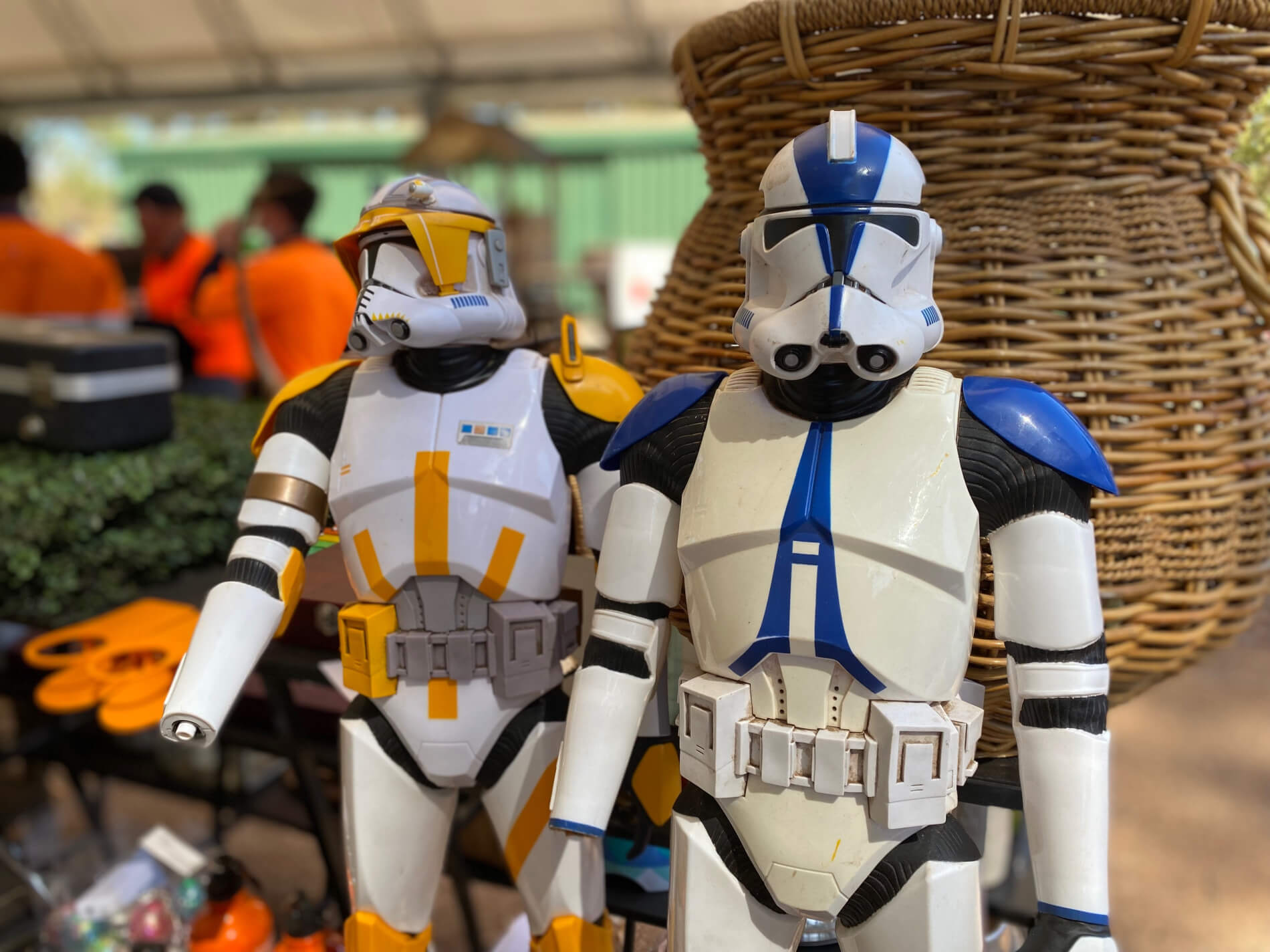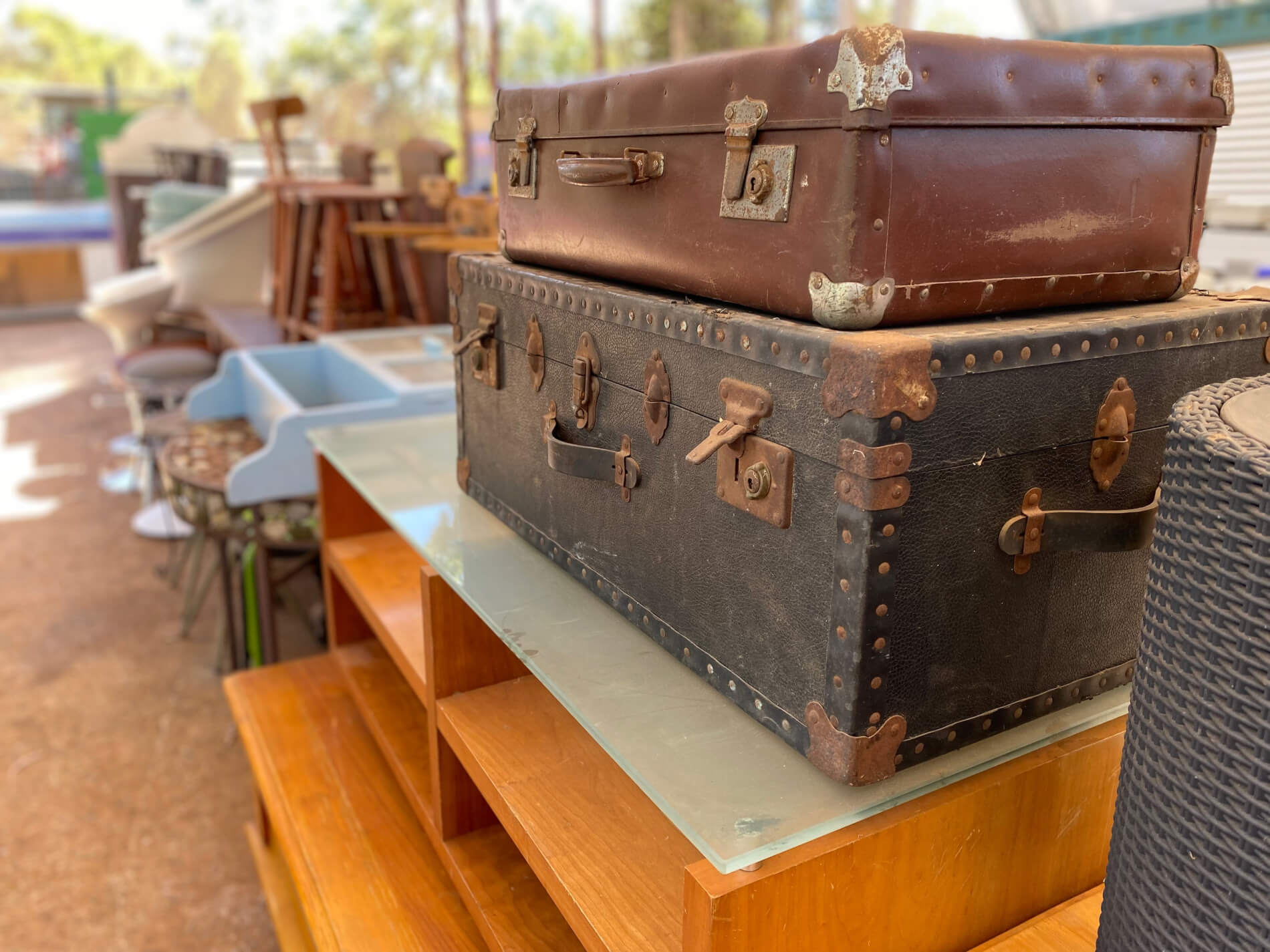 The Shop will provide items with a second life that might otherwise end up in landfill and is being ran by Workpower. 'Second Chance' will provide affordable second-hand items for sale to the community whilst providing employment opportunities for people with disability. Be sure to drop in, check out the shop and say hello to the team members running the shop when it opens next month.
Workpower CEO, Lee Broomhall said that its waste team is looking forward to partnering with the City of Kalamunda to open the Second Chance Shop, its fourth re-use shop in WA.
"We're extremely proud to be partnering with the City to provide a valuable service to the community as well as opening more employment opportunities for people with disability," said Ms Broomhall.
The shop will officially open to the public from 10am on Friday, 4 March 2022. It is located at the Walliston Transfer Station, Lawnbrook Road East in Walliston.
For more information contact the City of Kalamunda on (08) 9257 9999, email
enquiries@kalamunda.wa.gov.au
.