Local Heroes and Dynamic Duo: Fran Dean and Cathy Audino
27 August 2021 3:00 PM
Dynamic Duo, Fran Dean and Cathy Audino were recently awarded a City of Kalamunda Community Local Hero Award for their involvement running the Darling Range Seniors Hub.
The Hub is a grassroots group, that connects senior residents, provides an opportunity to participate in social events, and meet new people. Over the past 18-months, Fran and Cathy have taken it upon themselves to be the welcoming committee at the Hub ensuring community members have a place to belong, connect and feel supported.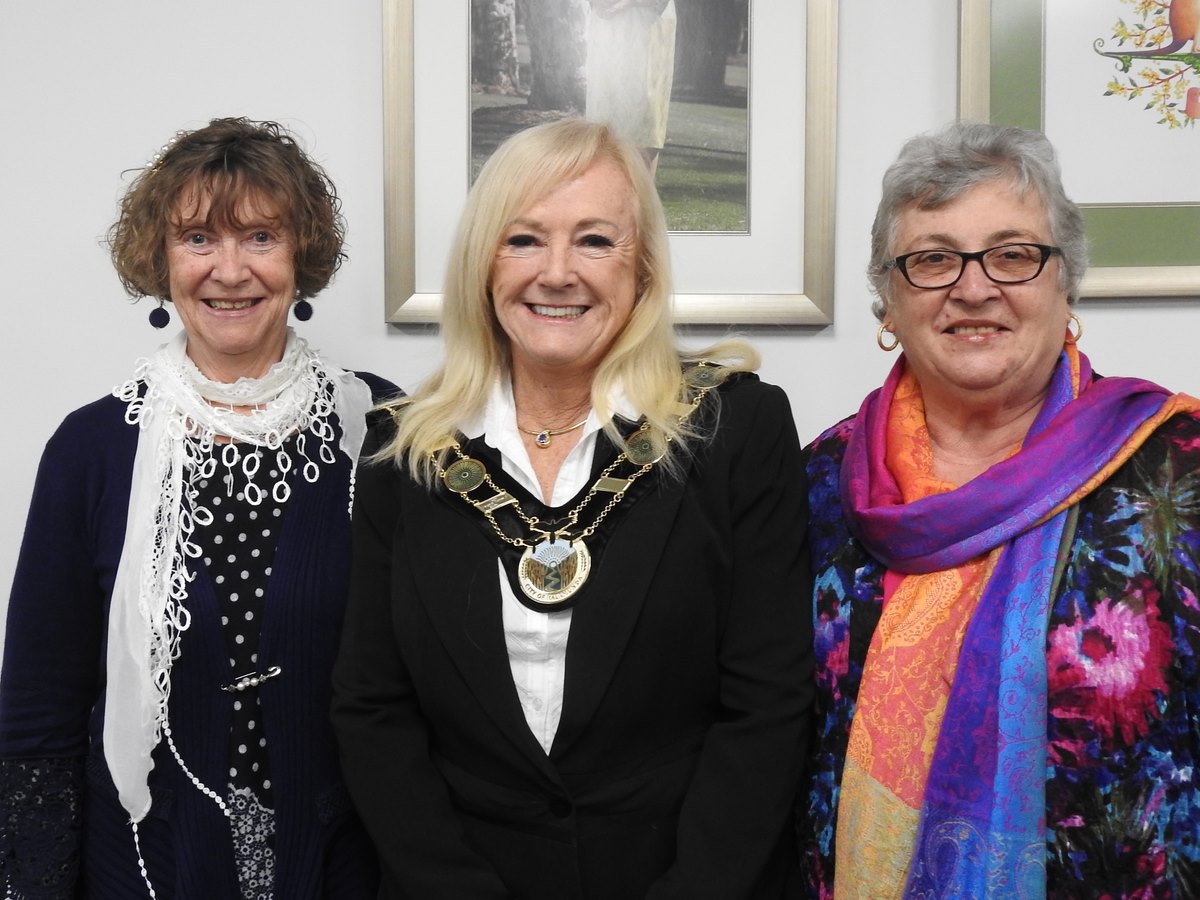 Local Heroes dynamic duo Fran Dean [left] & Cathy Audino [right] with Mayor Margaret Thomas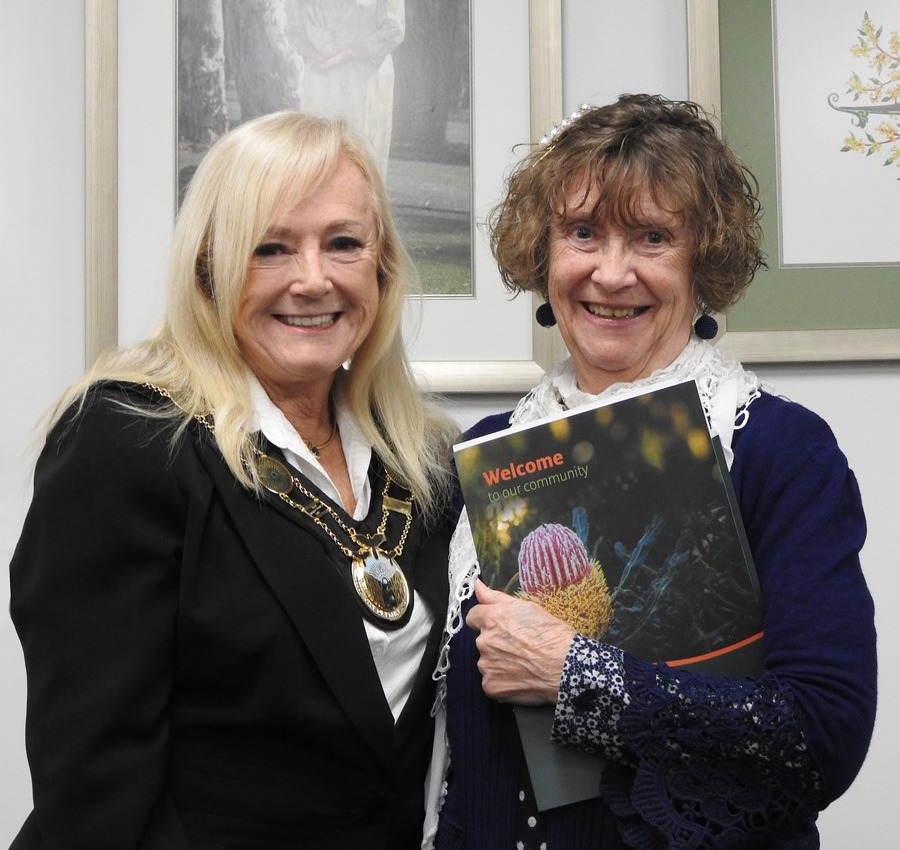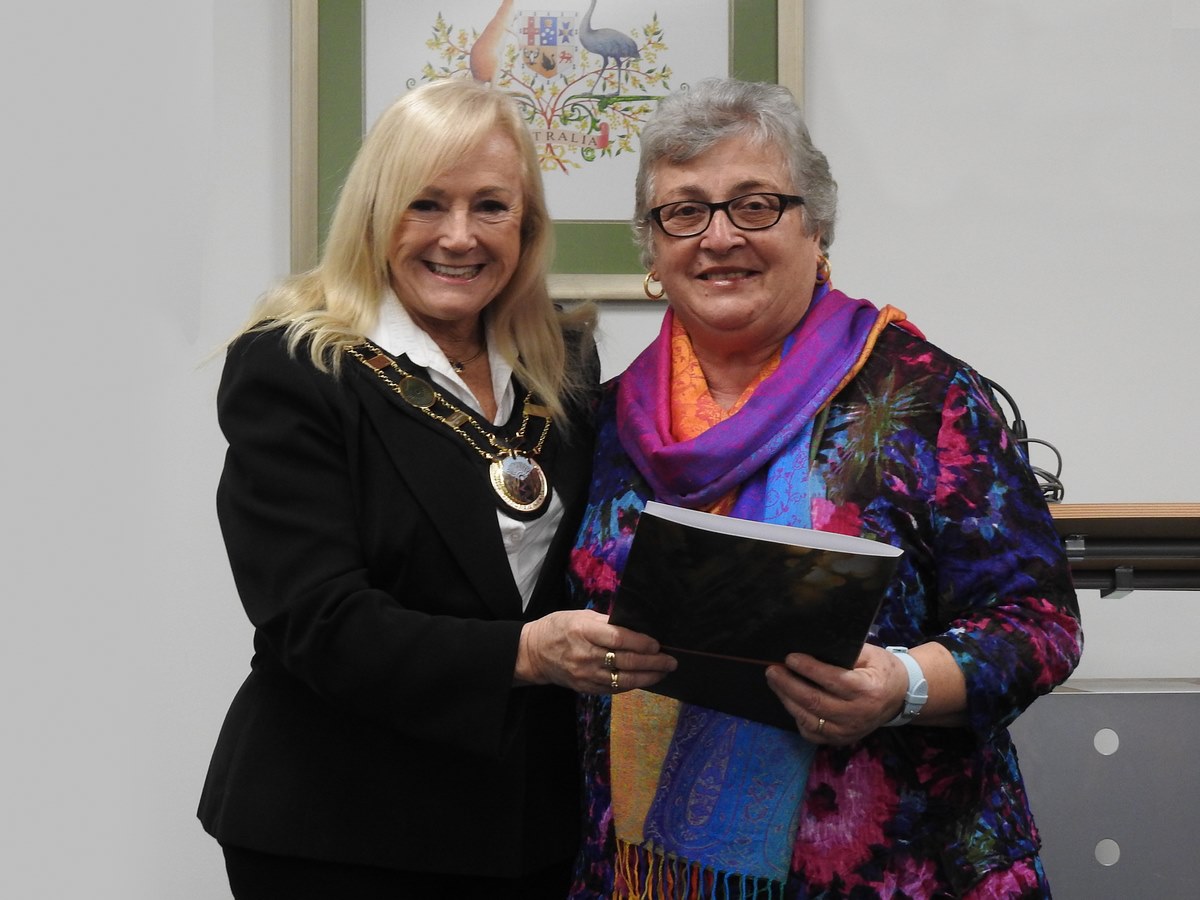 Events include CommuniTEA Matters, a coffee morning with guest speakers, attended by between 25 and 40 seniors every Wednesday; monthly bus tours; and special functions. Most recently the Hub, with Fran and Cathy bringing their energy and heart, hosted an Annual Christmas in July, a Fashion Parade, and most recently the Italian Night.
Mayor Margaret Thomas JP said, "There are a range of services our seniors are encouraged to be actively involved with, including Seniors groups operating out of the Woodlupine Family and Community Centre who are currently looking for volunteers to help with their Seniors coffee lounge."
"The City also supports the regular activities held at the Jack Healey Centre and an Active Seniors Program across the City's recreation centres. Residents are encouraged to check the City of Kalamunda's website and follow the City's Facebook page for latest news."
The City's monthly Local Hero Awards are proudly presented by the City of Kalamunda and supported by Echo News. The Local Hero Awards are a celebration of the people within our neighbourhoods who are passionate about making a difference, freely volunteering to give back to the community. Award winners receive a $50 KalaCash gift card.
Nominate your local hero today at engage.kalamunda.wa.gov.au/local-heroes
For more information please contact the City of Kalamunda on 9257 9999, email enquiries@kalamunda.wa.gov.au.