Coffee Lounge Volunteers Wanted – Can You Help?
23 February 2021 10:15 AM
The Woodlupine Family and Community Centre in Forrestfield is looking for welcoming and friendly volunteers to help run the Seniors Coffee Lounge.
A small team of dedicated volunteers have been running the Coffee Lounge for more than a decade and are now looking for new faces to join the friendly, dynamic team.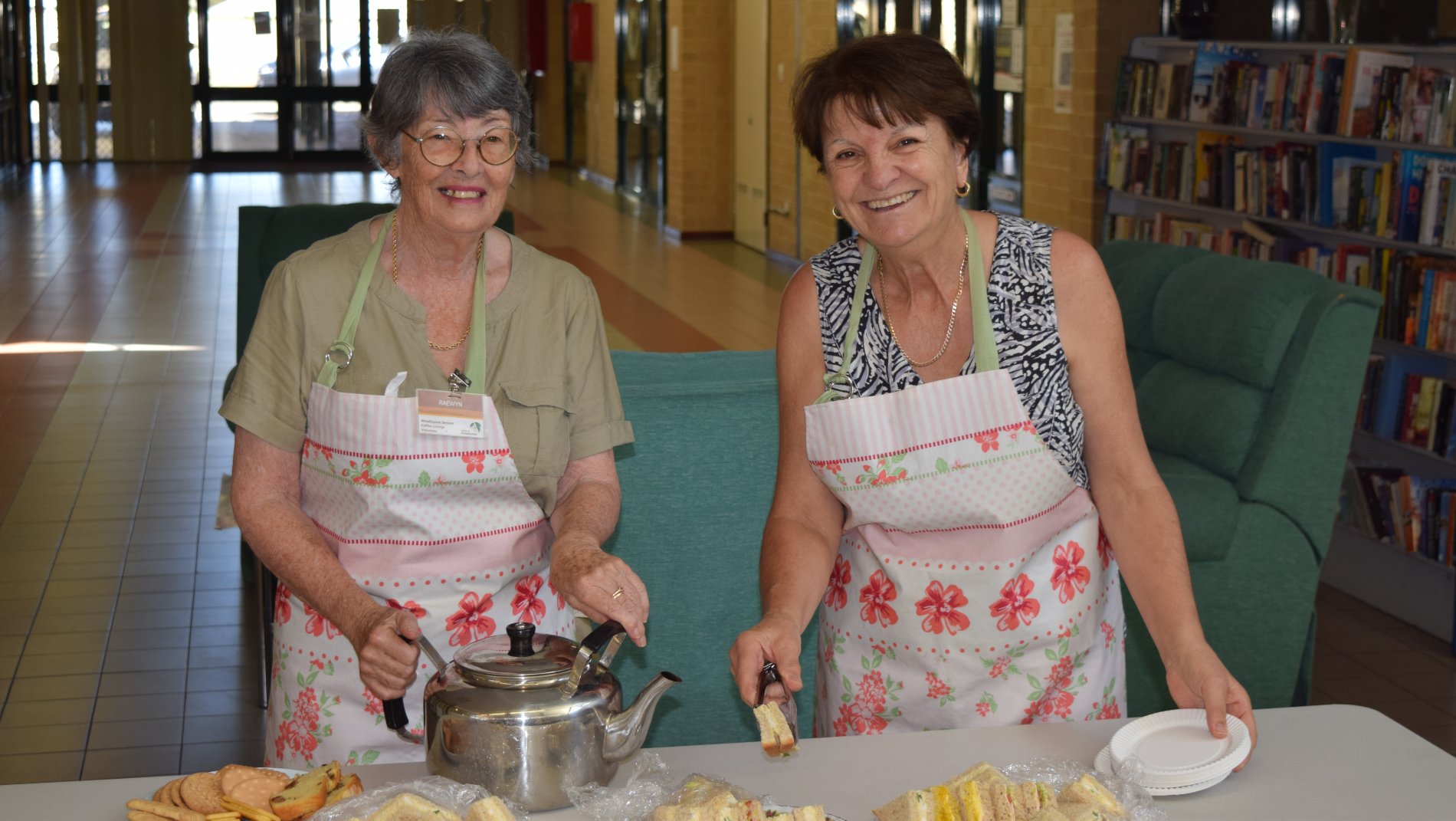 The entirely volunteer run coffee lounge operates Tuesdays to Fridays from 10am to 12pm with volunteers assisting with a variety of tasks from setting up to serving refreshments, welcoming all those who attend the Coffee Lounge. No experience in hospitality is required, just a willingness to learn and be part of the team.
Mayor Margaret Thomas said the coffee lounge creates a warm and welcoming environment, where all seniors, their families and carers are welcome to come together and share a cuppa and cake for a gold coin donation.
"The coffee lounge is looking for a variety of people to help keep the service running for our local seniors who really love coming along for a cuppa and a chat," Cr Thomas said. "It's not one size fits all when it comes to volunteering – we know some people might be able to help one day a month or regular days each week - just let us know what will work for you!
"Volunteering is such a great way to stay involved with the community and make new friends too."
If you would like to volunteer, please download and complete the volunteer application form and volunteer national police check application form or get in touch with our Community Development Team on (08) 9257 9999 to get forms sent by post.