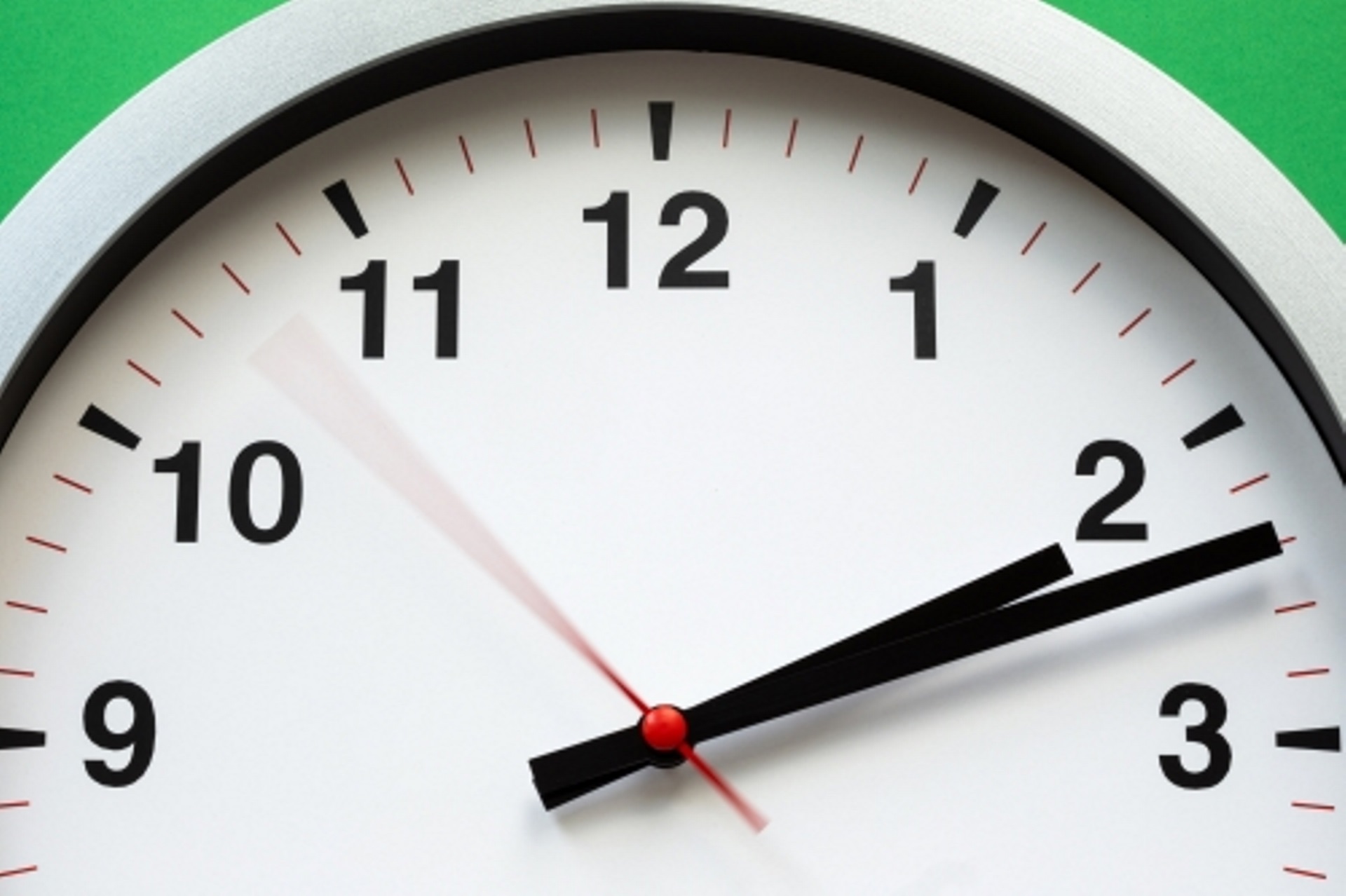 07 April 2020 3:14 PM
The Mayor, Councillors, CEO and Staff at the City of Kalamunda would like to wish all the community a safe Easter and thank you for your calm resolve over the last few weeks as we worked through what the Coronavirus pandemic meant for our community.
While much has been said about WA's closed borders, Premier Mark McGowan has been very clear: the Easter Bunny can still get through.

If you are feeling overwhelmed, struggling or need assistance over the Easter break, please reach out to family and friends, or an impartial service such as the Beyond Blue, Lifeline and Open Arms. Being apart doesn't mean you have to be alone.
Over the Easter period some of our current services and facilities have adjusted operating hours.
Bin Collection
Residents of the City of Kalamunda are advised that bins due to be serviced on Good Friday 10 April will be collected on Saturday 11 April 2020. Waste collections remain unchanged for Easter Monday 13 April 2020.
Waste Bins and Recycle Bins are to be placed out on the verge for collection by 6:00am.
ENQUIRIES: PHONE Cleanaway Services on 1300 293 955.
Rangers
On duty between 7.30am - 3.30pm.
Calls are received by an after-hours provider who record all contact information. The on duty Ranger will return the call based on the information given to the after-hours providers. All calls received outside of the specified hours are recorded by an after-hours provider and forwarded for action the next working day.
To contact Ranger Services please call the City of Kalamunda on 9257 9999.
Our Administration office will be closed on Friday 10th April and Monday 13th April for Good Friday and Easter Monday. The City's after hours call centre will be in place for all urgent enquiries. The City will resume operations on Tuesday 14th April with the current Coronavirus protections in place.
Facilities

Good Friday
10 April

Saturday
11 April

Sunday
12 April

Easter Monday
13 April

Walliston Transfer Station
CLOSED
8.00am - 3.30pm
8.00am - 3.30pm
CLOSED