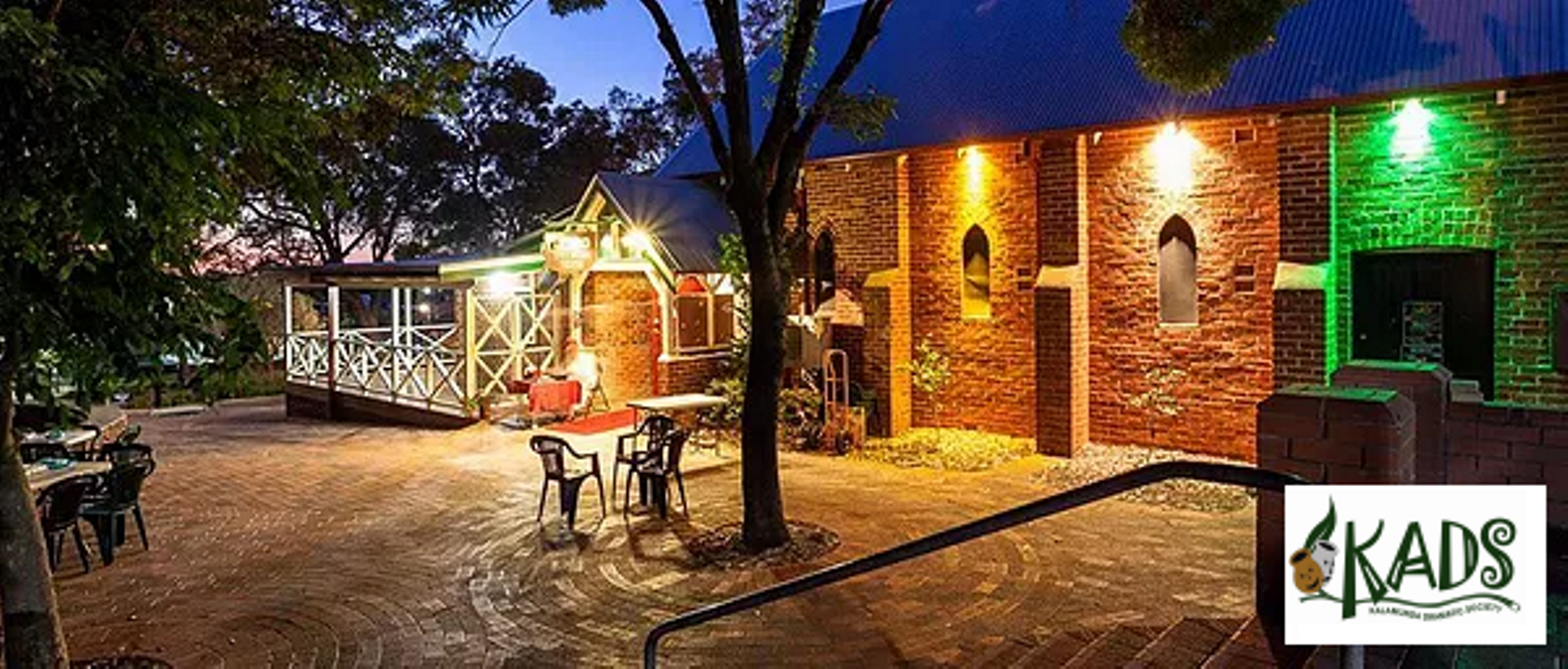 13 August 2019 10:40 AM
The City of Kalamunda has congratulated Kalamunda Amateur Dramatic Society (KADS) Committee on its milestone 50 year anniversary.
The Committee, formally established in 1969, is coordinated and run by a group of dedicated volunteers, who support and train a new generation of actors. The group also entertain the local and wider community with their own original theatre works.
Mayor John Giardina said, "The City of Kalamunda is passionate about supporting connectedness in communities. The KADS Committee is all about community, run by dedicated volunteers who help to inspire, entertain and educate others.
We are grateful for the monumental impact they have on our community, in both the arts and as a pillar of connectedness. 50 years is a significant milestone and we extend our thanks to its members, both past and present."
Throughout the years KADS plays, actors and directors have received many awards for their high standard of work. Many enjoy being season ticket holders and know they can always enjoy great local drama at the KADS' unique venue – the Kalamunda Town Square Theatre.
The theatre is located in the Kalamunda Town Square precinct bounded by Central Mall, Barber Street, Mead Street and Nestobrae Lane. Plenty of free parking is available on Barber St and Mead St, with the closest parking being the Kalamunda Central Shopping Centre undercroft car park, directly adjacent the theatre.
More Information
Website: kadstheatre.com.au
Facebook: @KADSKalamunda
Instagram: @KADS_Theatre
View upcoming events in the City