Referral Pathways and How to Find Them
28 March 2023 : 3:30 PM - 28 March 2023 : 5:00 PM
Join the City of Kalamunda and the Zig Zag Early Years Partnership for presentations from Wanslea and Communicare on ways to support children who may have developmental concerns or delay, and their families.
This two part presentation will be delivered by Wanslea who will provide information about how the Early Childhood Approach may support children if there are concerns for their development, and Communicare who will present about how to positively engage families in conversations around their child's development.
Wanslea partners with the National Disability Insurance Scheme (NDIS) to deliver the Early Childhood Approach which supports parents and carers of children under 7 years who may have developmental concerns, delay, or disability.
Bonnie Bellenzier and Zuleika Muller from Wanslea will be sharing information about the aim of the Early Childhood Approach, eligibility criteria including eligibility for children who do not have a diagnosis, support pathways, and how to support a child and family with a referral to the service. Following on from this presentation Lisa Henry from Communicare will present on ways to respectfully engage families in difficult conversations about their child's development and support needs.
This information may be relevant to you if you are a teacher, childcare educator, or a professional that delivers programs or services to young children and families.
Bookings essential, book via https://www.trybooking.com/CGFHP
In collaboration with the City of Kalamunda and Zig Zag Early Years Partnership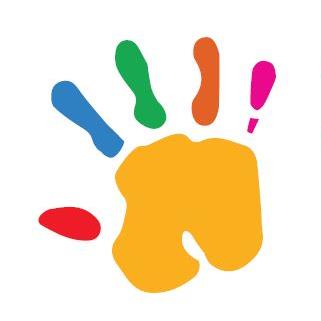 Featuring Wanslea and Communicare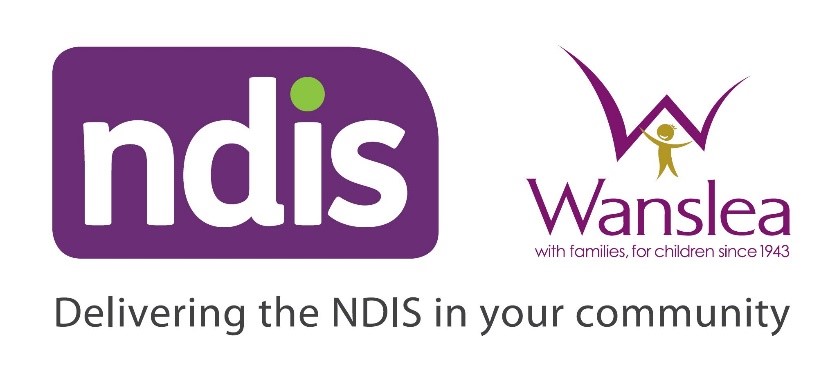 View all events