MORNING MUSIC: Stewart Herbertson
01 March 2023 : 10:00 AM - 01 March 2023 : 12:00 PM
A quality music-based show after a sociable morning tea: KPAC's Morning Music shows are a regular monthly treat!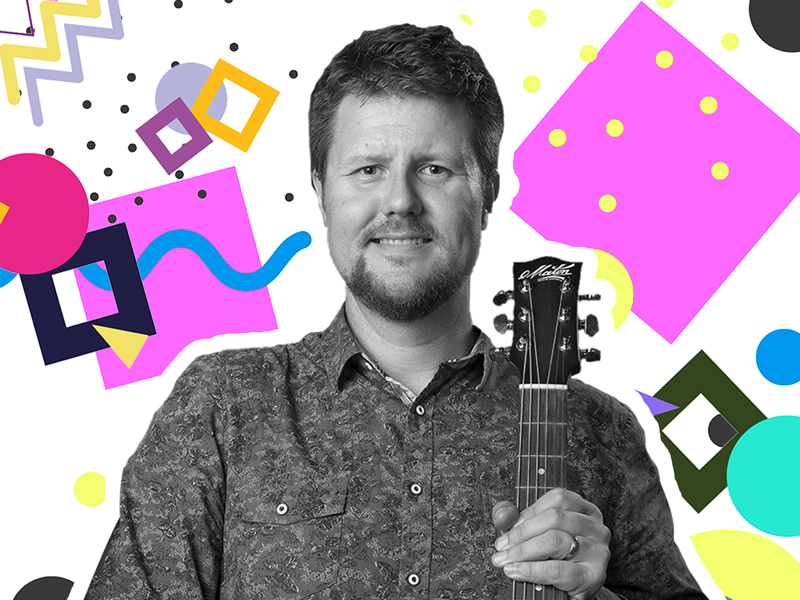 Presenting: Second Shot – The 80's Edition. A 1980's sing along to some of the biggest selling songs of all time including music by David Bowie, Elton John, Roy Orbison, John Farnham and may more. Celebrating the artists who came back for a second shot of success during the era of MTV and big hair.
10am Morning Tea | 11am Show
Cost:
$16 per ticket or;
$13 per ticket if booking a group of 10+ people.
BUY TICKETS ONLINE
or phone the KPAC Box Office on 9257 2558
View all events