Morning Music: The Golden Age Girls
07 September 2022 : 10:00 AM - 07 September 2022 : 12:00 PM
1st Wednesday of every month Kalamunda Performing Arts Centre. Morning tea at 10.00am and show at 11am.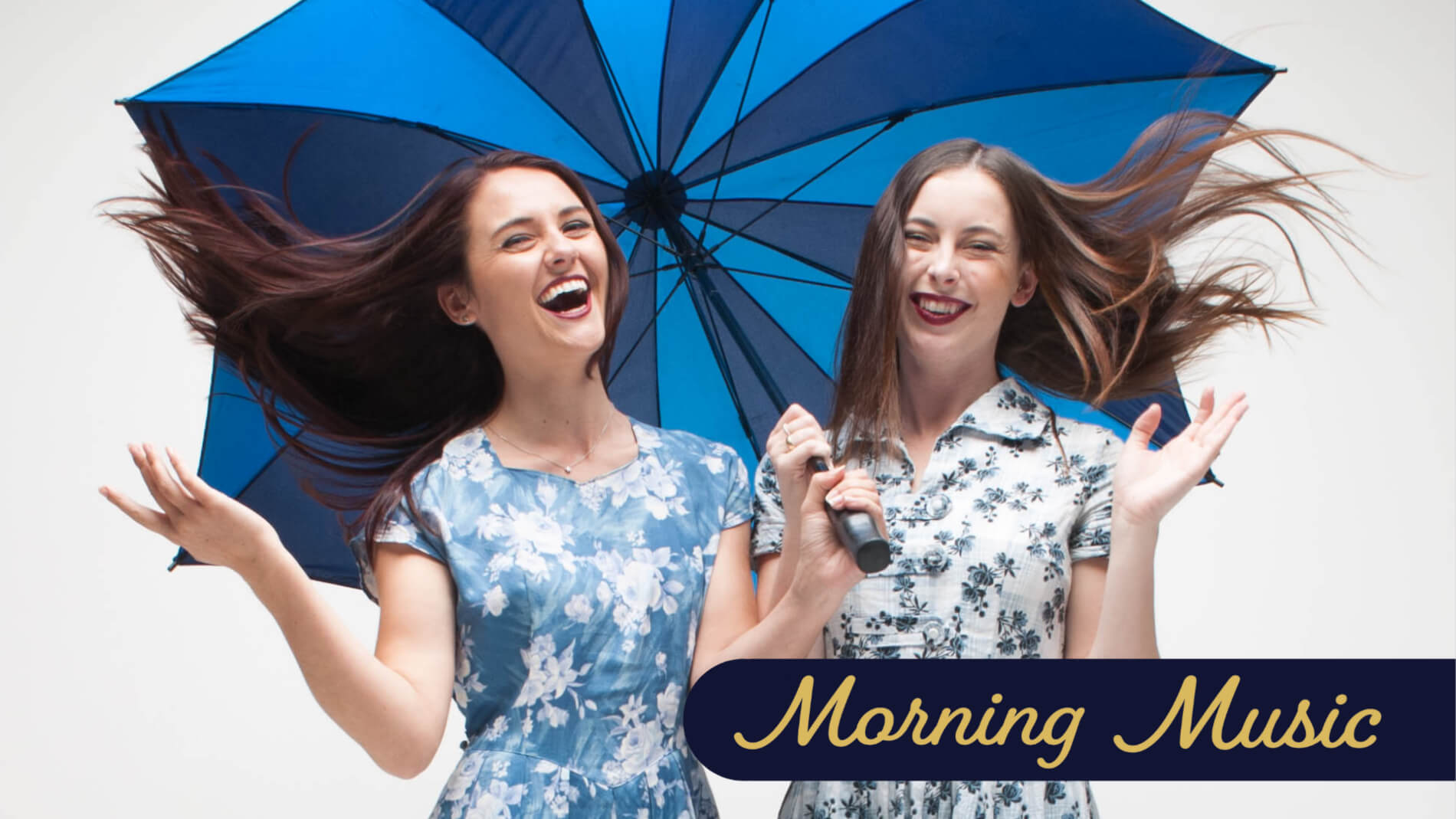 The great songs of musical theatre, comedy and tap-dancing sopranos – this show's got it all!
The glamorous life of Broadway is all that sopranos Ruth and Irene crave, despite their modern upbringing. Their competitive streaks lead to them chasing the only guaranteed audience they can find: funeral guests. These hilariously dramatic women will tap dance you to tears of laughter, make you gasp with scandalous joy and steal your hearts through their stunning renditions of musical theatre classics.
Cost:
$16 per ticket or;
$13 per ticket if booking a group of 10+ people;<
$13 per ticket if you book 10+ Morning Music Shows.
BUY TICKETS ONLINE
Tickets are also available from KPAC on 9257 2558
ACTS MAY BE SUBJECT TO CHANGE
View all events