23 August 2022 : 3:30 PM - 23 August 2022 : 5:00 PM
Understanding the 2021 Australian Early Development Census (AEDC) results with Gail Clark WA AEDC Coordinator! Hear from WA AEDC Coordinator Gail Clark on the recent AEDC results and what they mean for the City of Kalamunda region.
Topics include:
Where are our Children's vulnerabilities

How to improve child's school readiness

What is the data showing about children in the City of Kalamunda?



Gail Clark will provide an overview of what the AEDC is and an outline of what the results mean for the City of Kalamunda and how these can be used to prepare our children for the future. The workshop will include a networking portion to start as well as afternoon tea and an opportunity to ask Gail Clark questions.
Bookings essential
Book via trybooking.com/CAYSR

In partnership with Zig Zag Early Years Partnership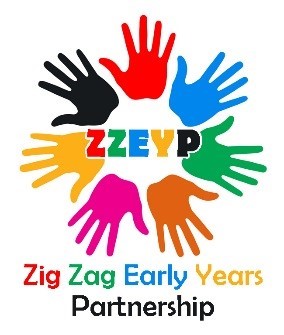 View all events