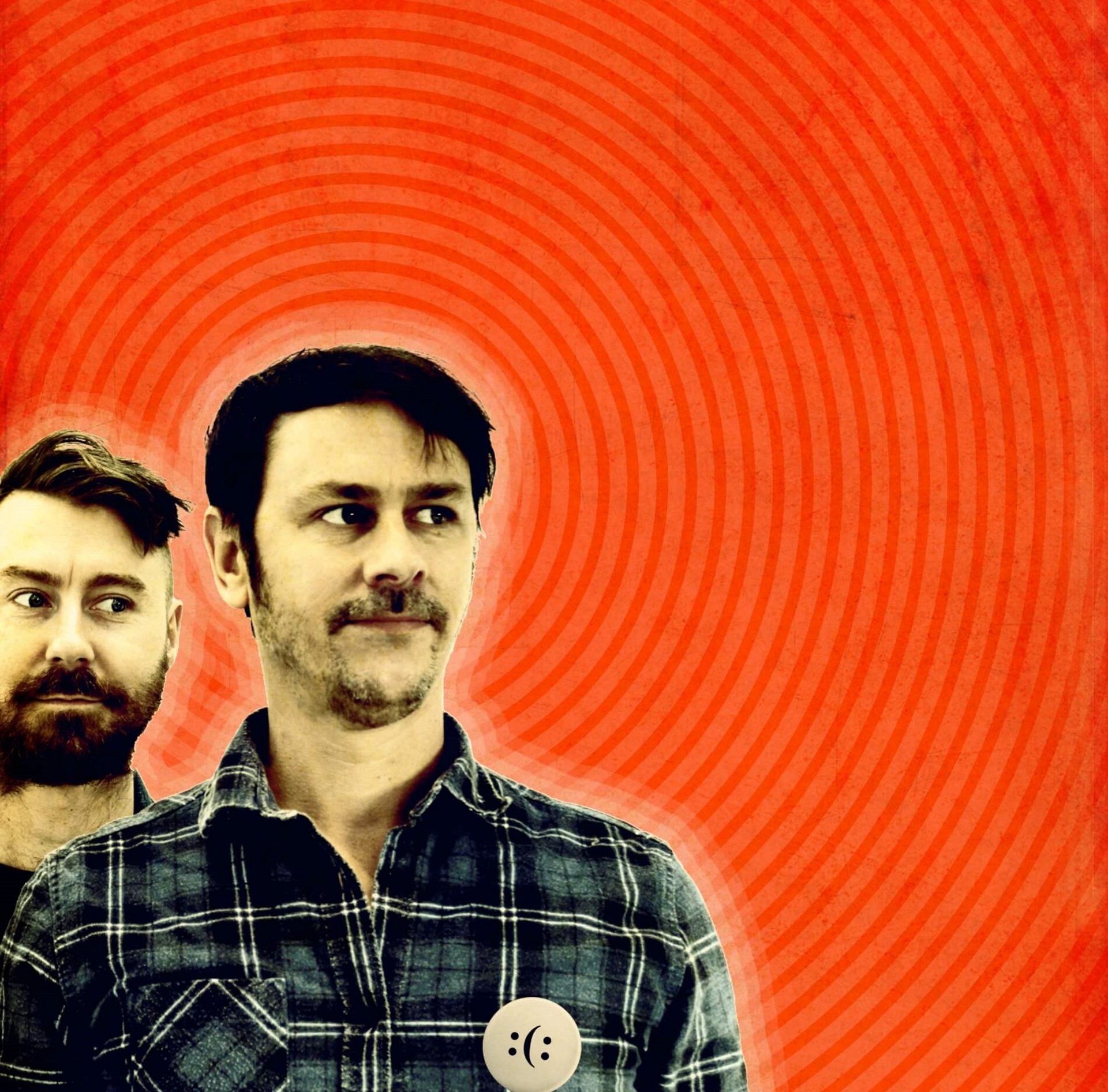 10 June 2022 : 7:30 PM - 10 June 2022 : 9:00 PM
A show that fathoms the highs and lows of living with mental illness, with a powerful sense of intimacy and more than a hint of sass. A journey inside an obsessive and compulsive mind with hilarious onstage buffoonery & original songs about anxiety & other mental disorders.
Multi-award winning singer-songwriter Damon Smith shares his deeply personal experience of living with obsessive compulsive disorder (OCD) and bipolar, backed by his anxious accompanist Adam Coad. Smith and Coad invite you inside their minds on an often-awkward, always honest journey. Peppered with improvisation and comic absurdity, they perform original songs about their mental illnesses. Now also a film, Mental As Everything has been selected in film festivals internationally and featured on the ABC and SBS. It will educate and entertain with beautiful music, a thought-provoking narrative, and some ridiculous improv comedy.
Doors open at 7pm for 7:30pm show
Run time: 60 minutes
Audience: Suitable for ages 15+; potentially triggering content or themes, including mental health
Tickets $30 | Concessions $25
BUY TICKETS
View all events