Morning Music: The Seekers Tribute by Joyce Mathers & Avenue
04 May 2022 : 10:00 AM - 04 May 2022 : 12:00 PM
1st Wednesday of every month Kalamunda Performing Arts Centre. Morning tea at 10.00am and show at 11am.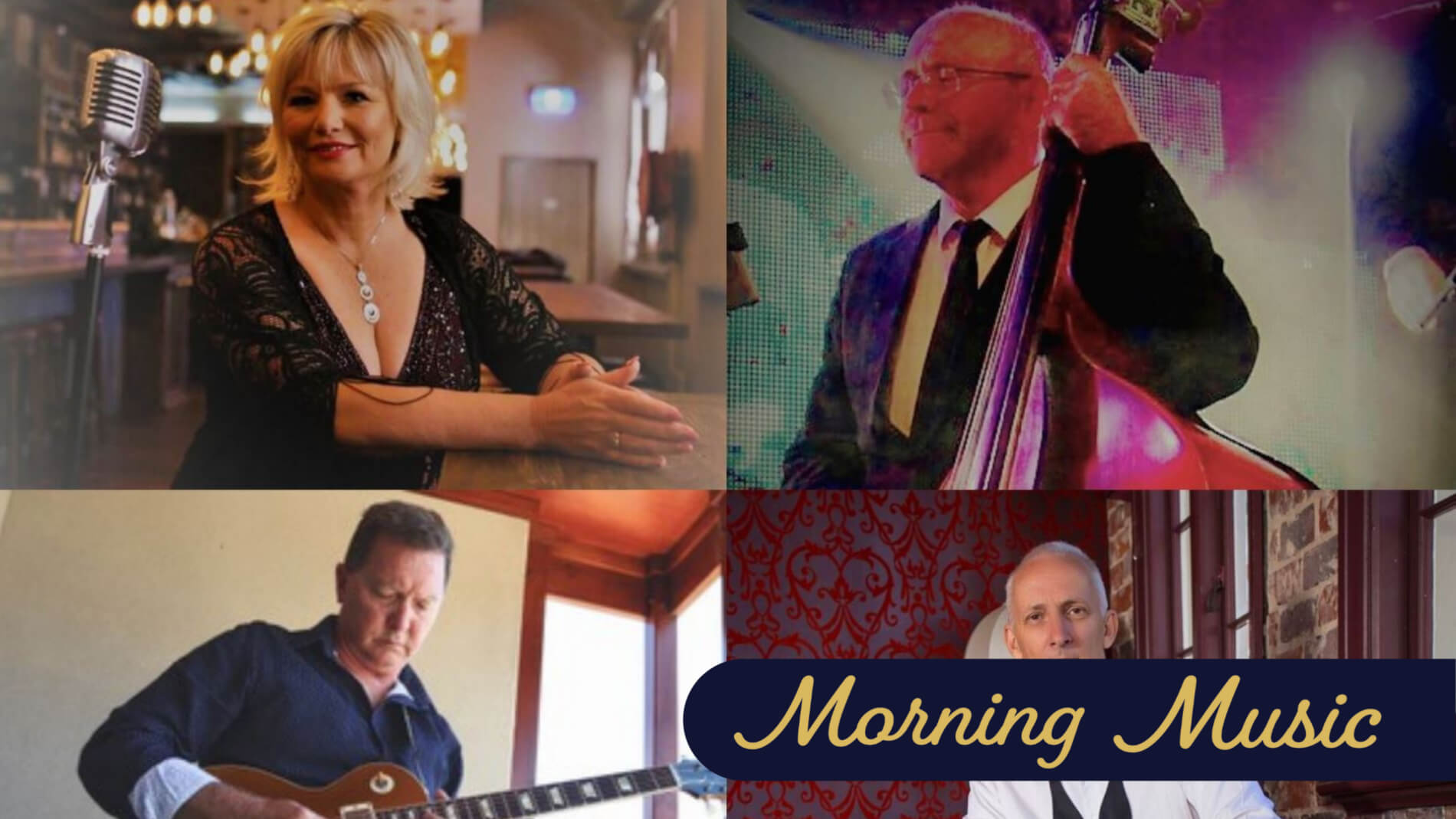 'Georgie Girl', 'I'll never find another you', 'A World of our Own', 'The Carnival is Over'… the distinctive sound of the Seekers has been loved the world over since they formed in Melbourne in the 1960s.
Joyce Mathers and Avenue sing their favourite Seekers hits in a show that follows the iconic band on their journey from ordinary Australians to international stars. Let these much-loved melodies take you back to the heady days of the '60s for a musical, soul soothing ride that will have you singing your way down memory lane.
Cost:
$15 per ticket or;
$12 per ticket if booking a group of 10+ people or
$12 per ticket if you book 10+ Morning Music Shows.
BUY TICKETS ONLINE
Tickets are also available from KPAC on 9257 2558
ACTS MAY BE SUBJECT TO CHANGE
View all events