CATCH! by Maxima Circus: Shows & Workshop
07 April 2022 : 6:30 PM - 08 April 2022 : 8:00 PM
Circus, theatre and puppetry all meet in this high energy, playful and imaginative take on our love of sport and all things sporty. CATCH! is an action-packed, interactive adventure for little ones, their families & their friends…that uses balls and play to tell a story about making friends and overcoming your fears.
The cast jump, roll, bounce and throw as they learn to 'look before they leap' while 'having a ball'!! CATCH! is all about making friends and becoming a team. Olivia is awkward, shy and a little lonely, in fact…she freezes in any spotlight! She is new, she wants to make friends, and most of all she wants to be able to catch a ball!! Watch as Olivia turns her world into a game she can play!
There is a workshop opportunity associated with this show. Please book the workshop separately.
2 SHOW DATES: Thursday, 7th April | Friday, 8th April
Show commences: 6.30pm
Cost: Adults $20 | Concessions $15 | Children up to 12 $10
The Show duration is 50 minutes.

BUY PERFORMANCE TICKETS ONLINE
CIRCUS SKILLS WORKSHOP: Friday, 8th April
Time: 5.00pm
Cost: $20
Suitable for 5 to 11 years old
Spaces are limited and booking is recommended to avoid disappointment
Tickets are also available from KPAC on (08) 9257 2558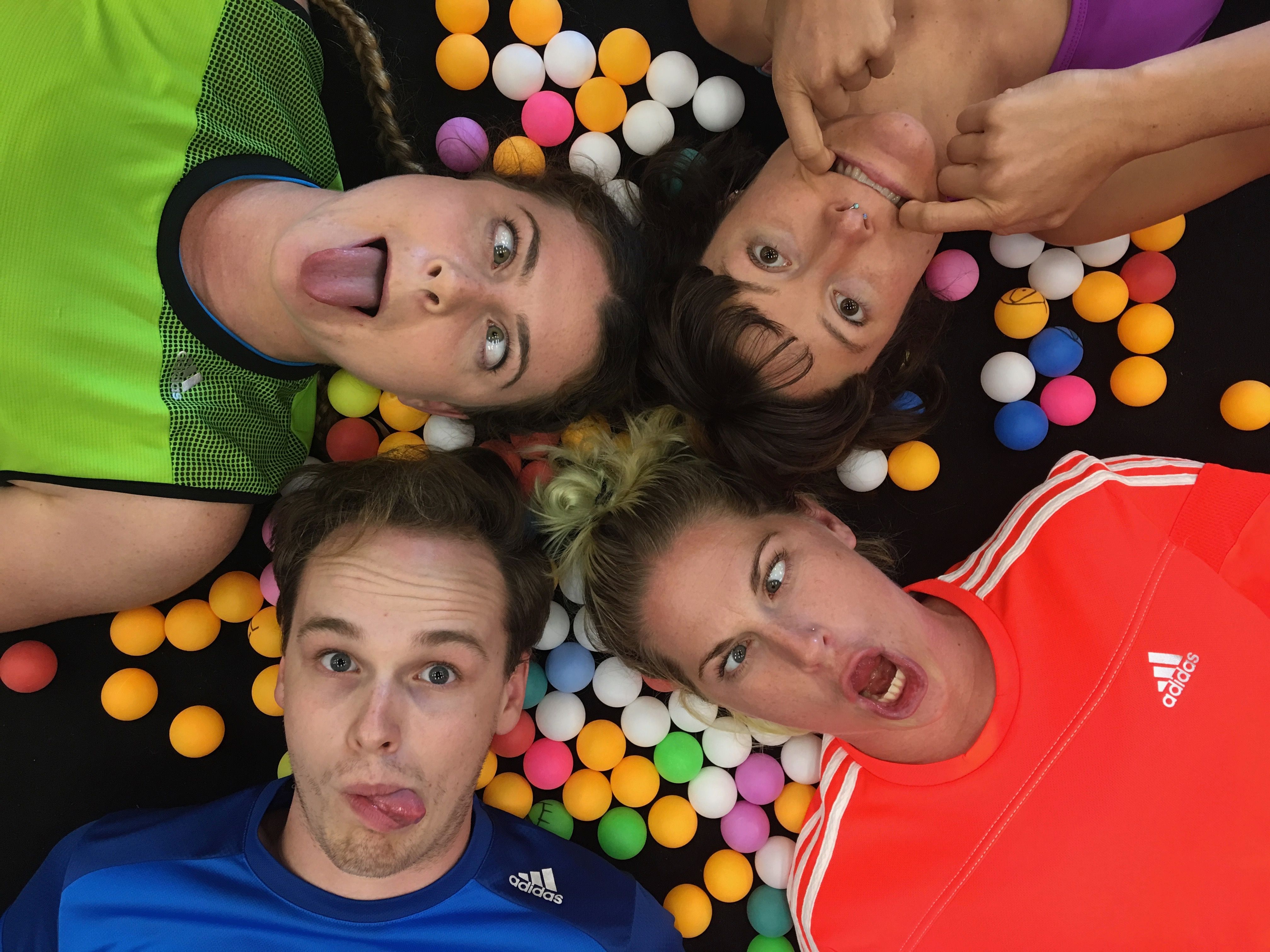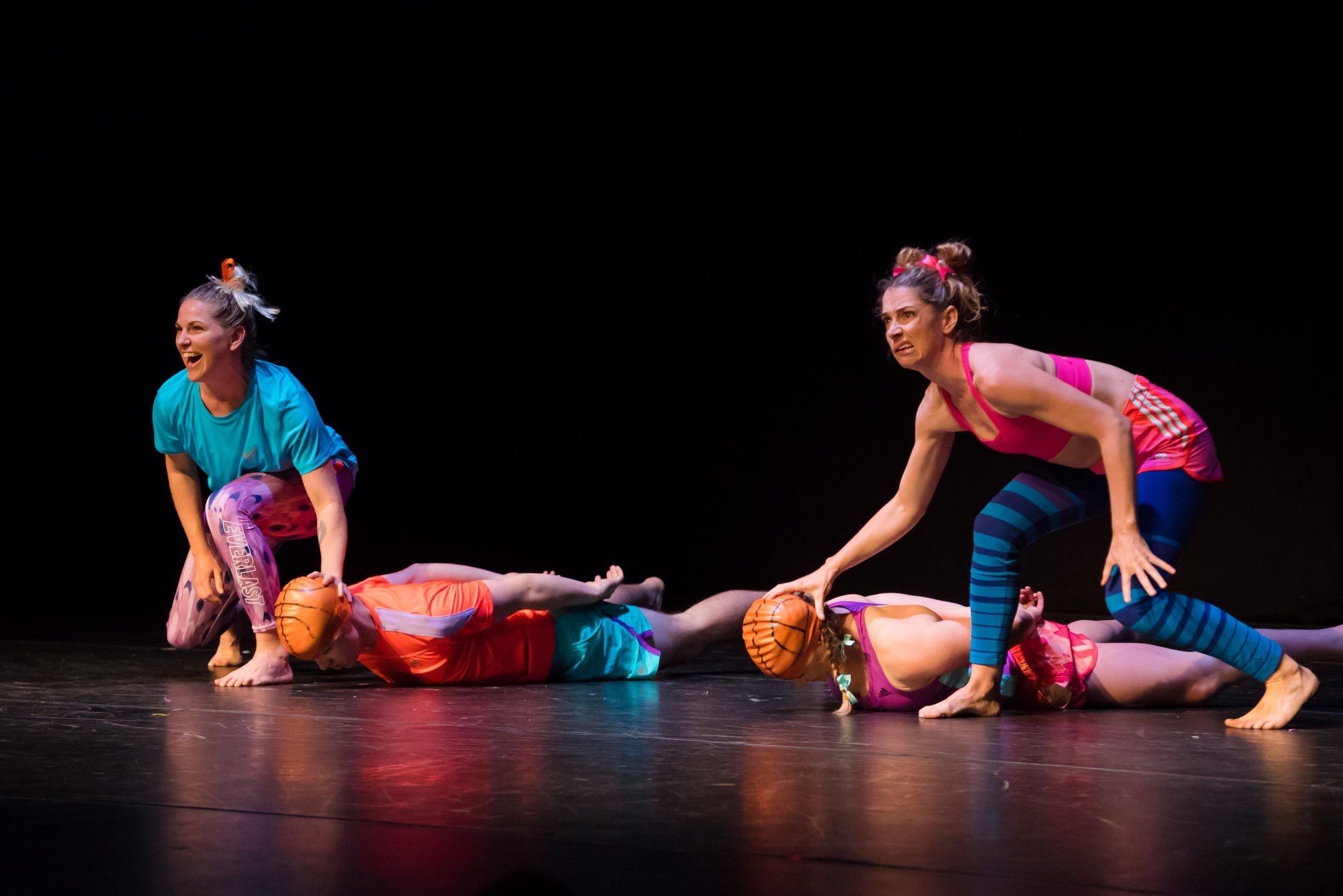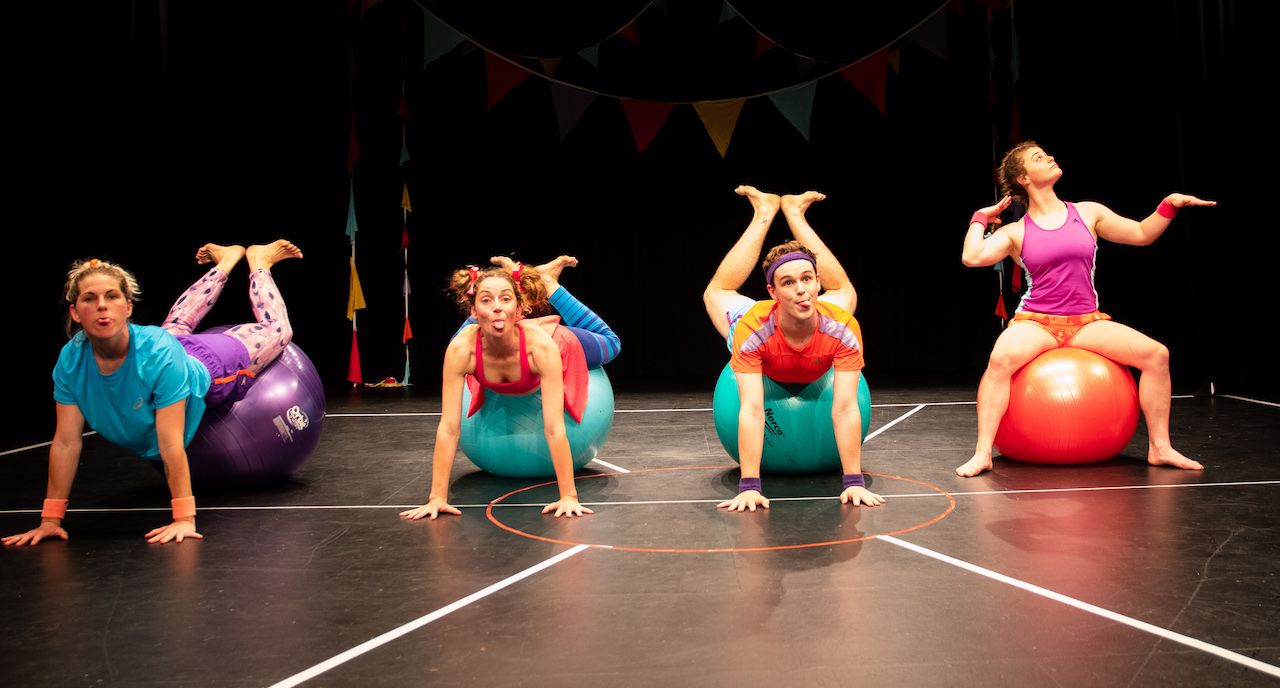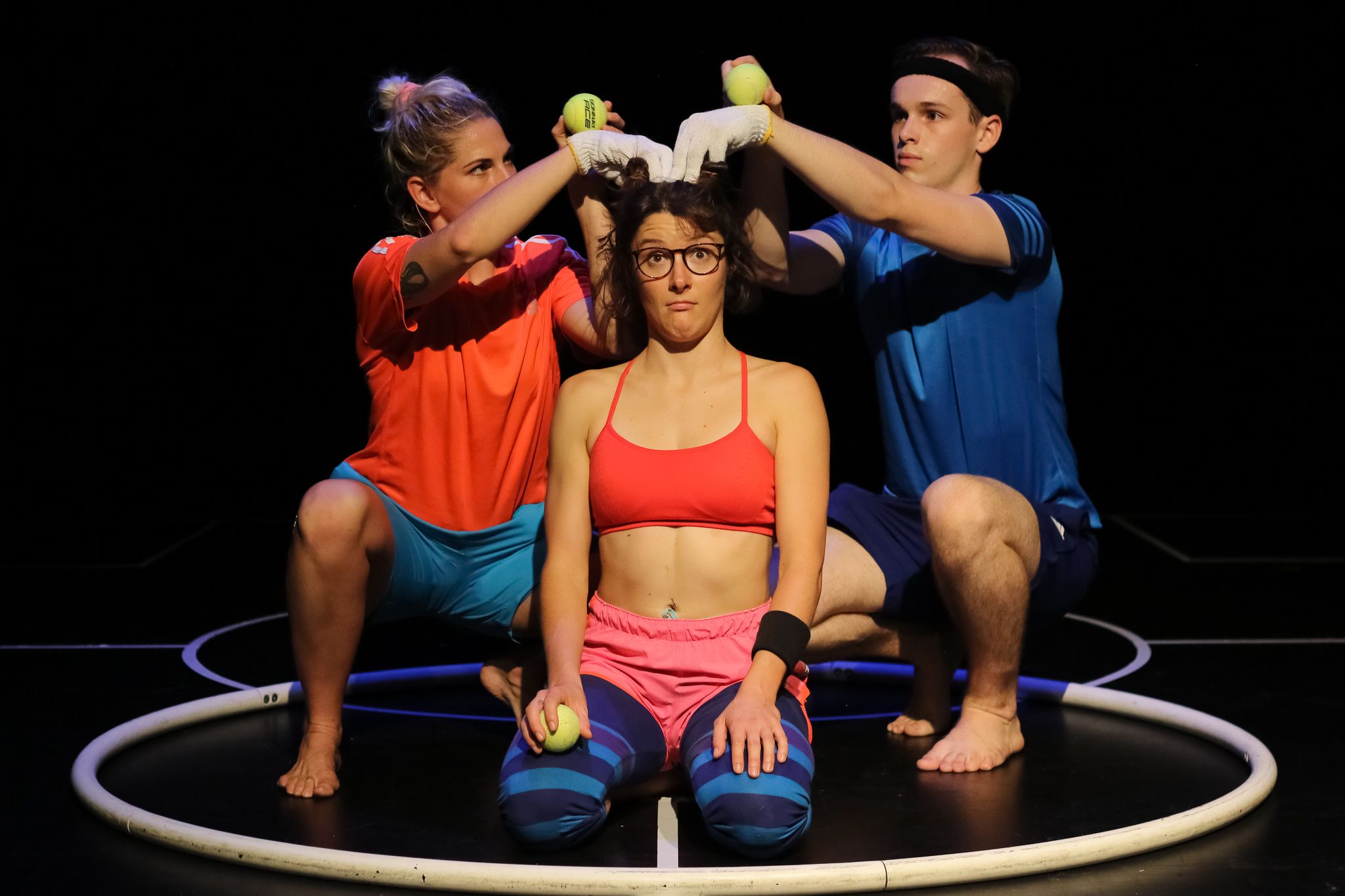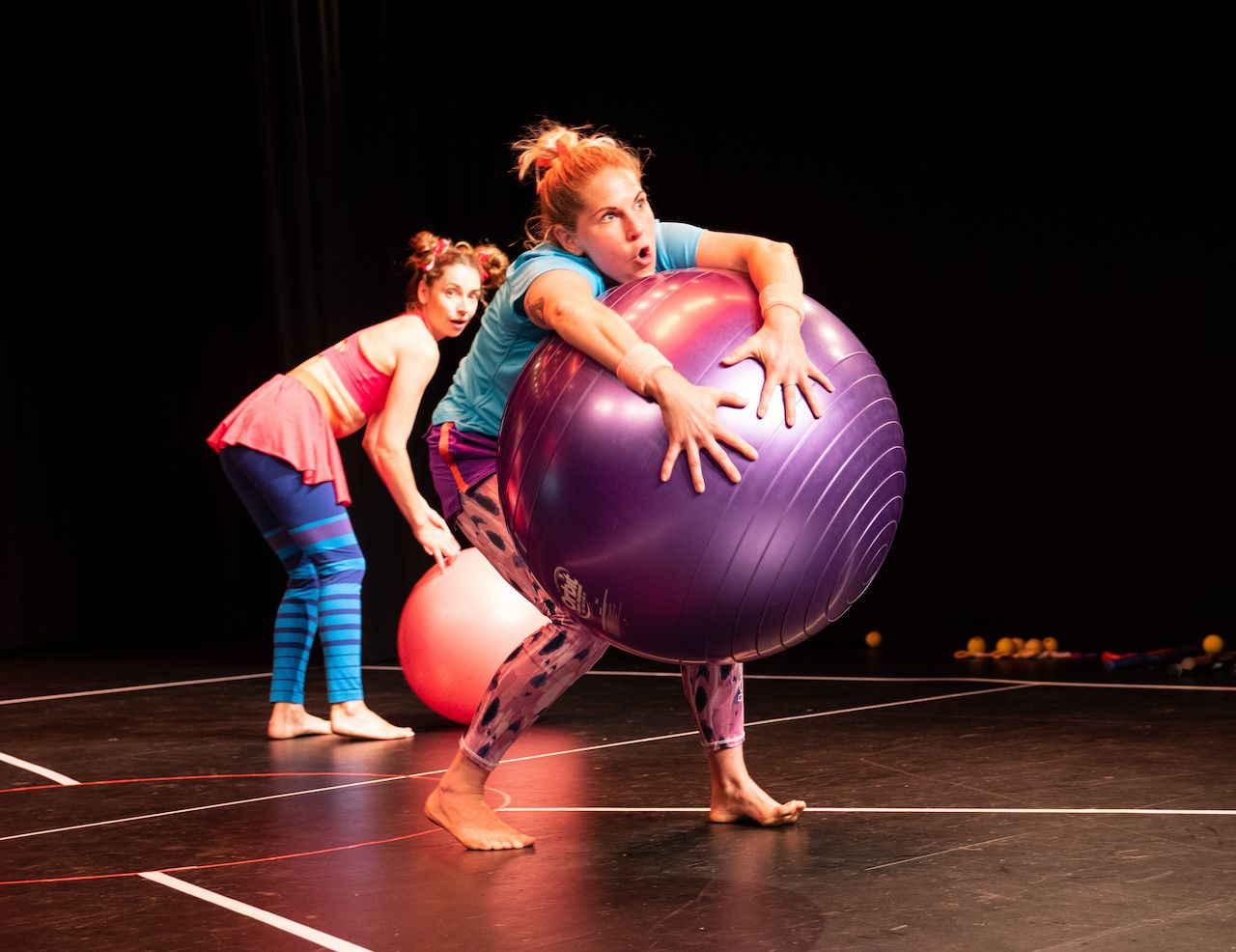 View all events