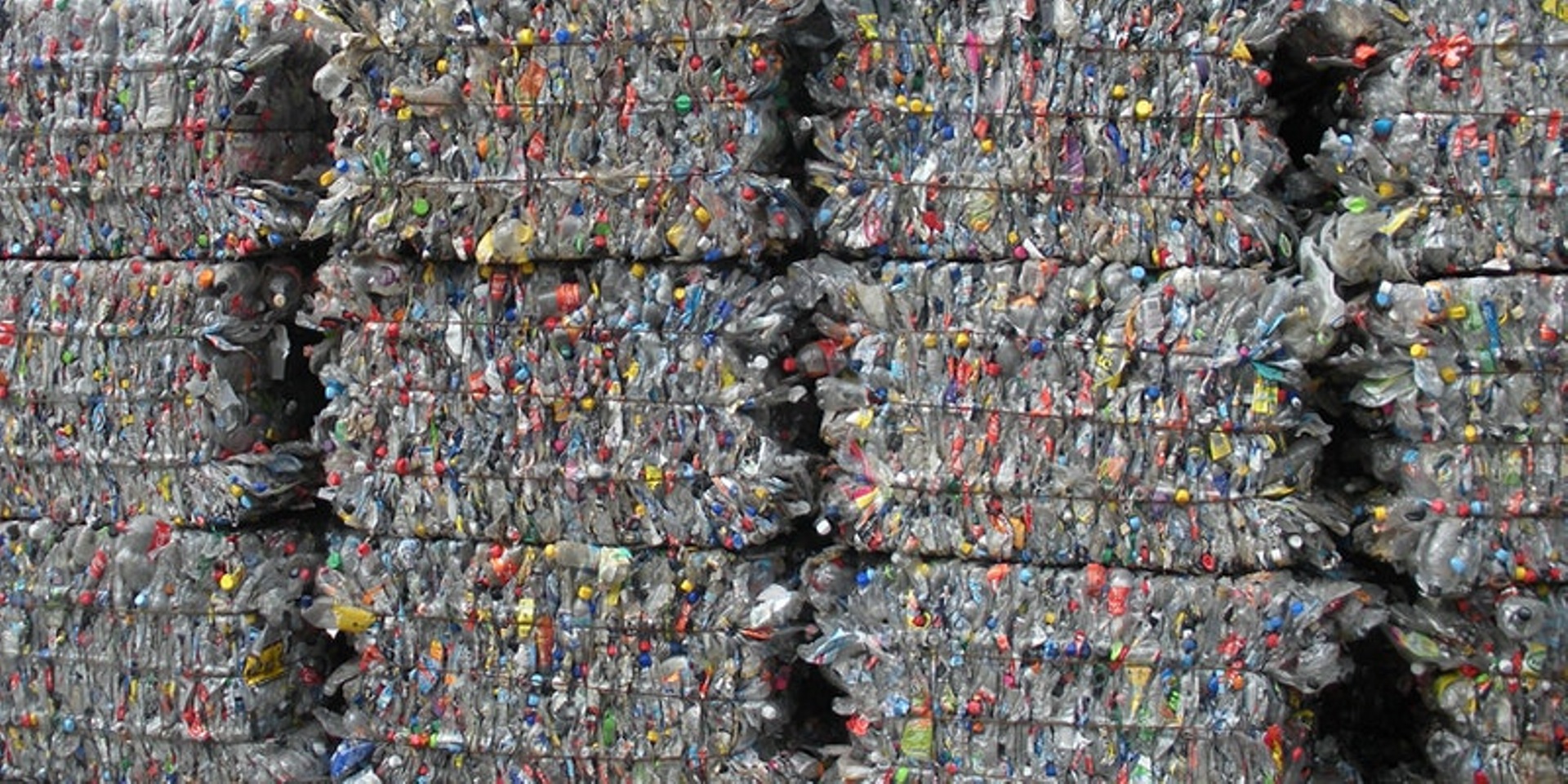 23 March 2022 : 10:00 AM - 23 March 2022 : 11:30 AM
Have you ever wondered what happens to the contents of your yellow-top recycling bin once it has been collected from your verge? If so, join the EMRC and City of Kalamunda on a FREE tour of the Resource Recovery Group in Canning Vale.
At this FREE community tour you will be given ample opportunity to ask questions as well as visit:
The Green Waste Facility, where garden waste is turned into mulch

The Materials Recovery Facility, where recyclables are separated, baled and sold for reuse

The Education Centre, where we have lots more resources to help you to reuse, reduce and recycle
The tour includes spending approximately 30 minutes walking outdoors on bush paths around the site.
What to bring & Accessibility at Site
A reasonable level of physical fitness is required and we encourage participants to wear long pants, a hat, sunscreen and bring a water bottle. All participants must wear enclosed shoes.
Children (older than 6 years old) are welcome on the tour, however must have their own ticket and be accompanied by an adult.

STAIRS – Two separate staircases of approximately 40 STAIRS each. Platforms are located approximately every ten stairs (alternative options may be available – please contact the Waste Education Officer to discuss).
A light morning tea will be provided at the end of the tour.
How to get there
The bus will pick up registered attendees from the following 2 locations:
9.00am – City of Kalamunda Administration Office car park, 2 Railway Road, Kalamunda
9.15am – Cyril Road Hall, 58 Cyril Road, High Wycombe
Limited spaces available - Bookings are essential.

View all events