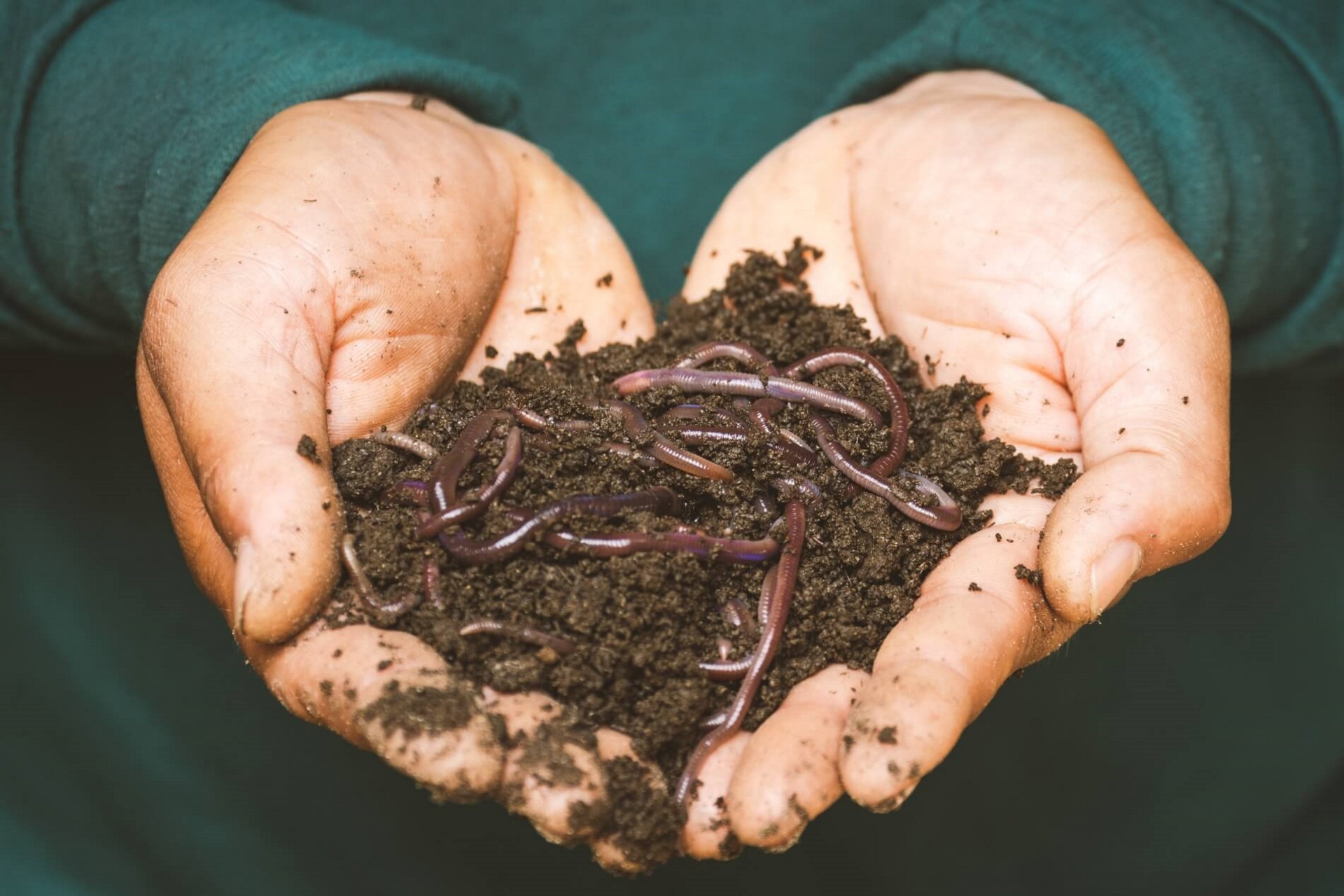 13 November 2021 : 10:00 AM - 13 November 2021 : 12:00 PM
~~ NOTE: THIS IS EVENT HAS HAPPENED ~~ Would you like to reduce your food waste at home and nourish your garden as well? City of Kalamunda residents are invited to attend our FREE workshop to learn the art of worm farming.
Worms are a great way to convert your kitchen waste into fertiliser. They convert waste into both liquid fertiliser and castings that are great for your plants.
City of Kalamunda residents can purchase a subsidised worm farm package (Worm Cafe) for $125.00 at the workshop.
Please bring along a re-usable coffee cup and/or water bottle.

Bookings essential.
Book via https://www.trybooking.com/BSEEE
NOTE: Warm farms packages are limited - please ensure you pre-order at time of booking.
Worm Farm Package includes:
Worm Cafe unit made from 100% recycled plastic
1kg of Worms (approx. 4000)
15 litres of Castings
Tub of Dolomite
Worm Blanket
The Worm Shed's comprehensive instruction booklet
Hosted by The Worm Shed https://www.wormshed.com.au/
View all events