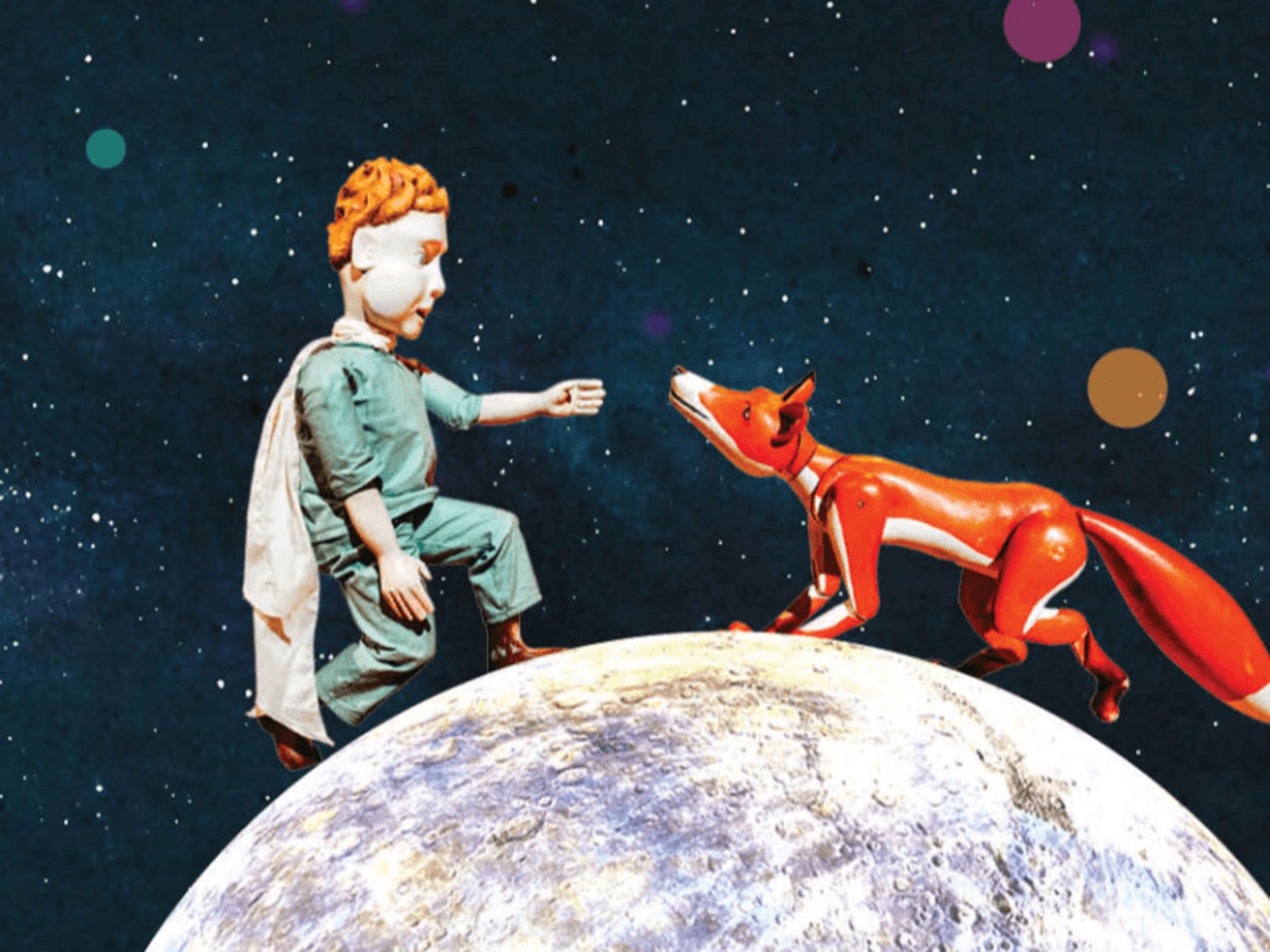 19 June 2021 : 10:00 AM - 19 June 2021 : 6:30 PM
Presented by Spare Parts Puppet Theatre, The Little Prince by Antoine de Saint-Exupèry is one of the most widely read and beloved books ever written globally.
Show Times: 10am | 6.30pm
A story with timeless themes, this adaptation of the Little Prince is based on the most famous line from the book "That which is essential is invisible to the eye". This tale reminds the audience about what really matters in life, not looks or money but heart and friendship, and does so through a clever mixture of mystery and humour.
Adapted by Simon Clarke from the book by Antoine de Saint-Exupèry and directed by Michael Barlow (Roald Dahl's The Twits, The Night Zoo), The Little Prince creates an atmosphere of wonder. The mix of human performers, puppets and staging allows the audiences' imagination to float to the stars.

Designer Jirka Zmitko, not only created the stunning hand-crafted puppets, but also an ingenious transforming set that, at first, appears to be an ordinary wooden box. The audience is invited to imagine that the night sky is filled with strange characters, and that a box may contain anything from a sheep to an alien planet, to the sand dunes of the Sahara Desert.
Cost: from $20 per ticket
BUY TICKETS ONLINE
Tickets are also available from KPAC on 9257 2558
View all events