Morning Music: Johnny Law Trio
03 March 2021 : 10:15 AM - 03 March 2021 : 12:00 PM
*** This event has been rescheduled to March *** 1st Wednesday of every month Kalamunda Performing Arts Centre. Morning tea at 10.15am and show at 11am.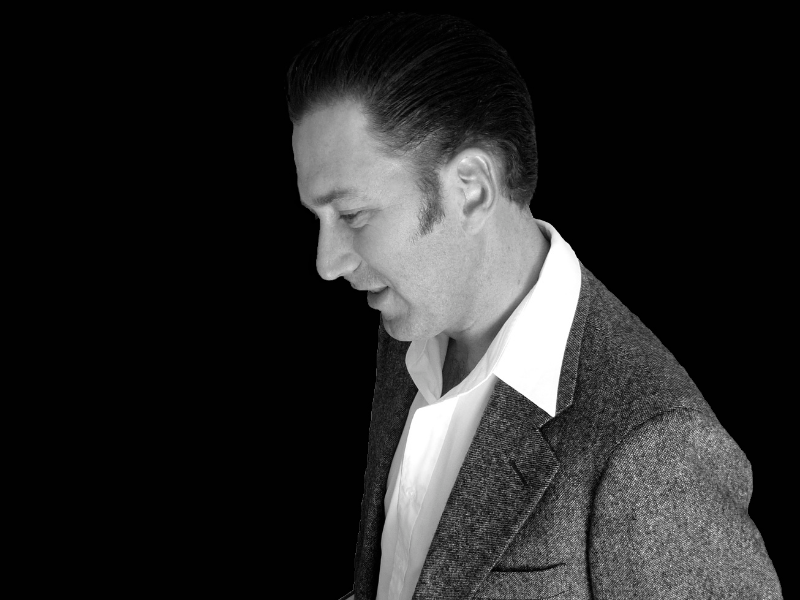 Johnny Law has been performing around Perth since 2001 and rocks a hot blend of rockabilly, 50's style Rock 'n Roll and country/retro inspired sounds. He has toured extensively throughout Europe and the USA, constantly developing his style and absorbing influences from the global music community.
Cost:
$15 per ticket or;
$12 per ticket if booking a group of 10+ people.
BUY TICKETS ONLINE
Tickets are also available from KPAC on 9257 2558
ACTS MAY BE SUBJECT TO CHANG
View all events