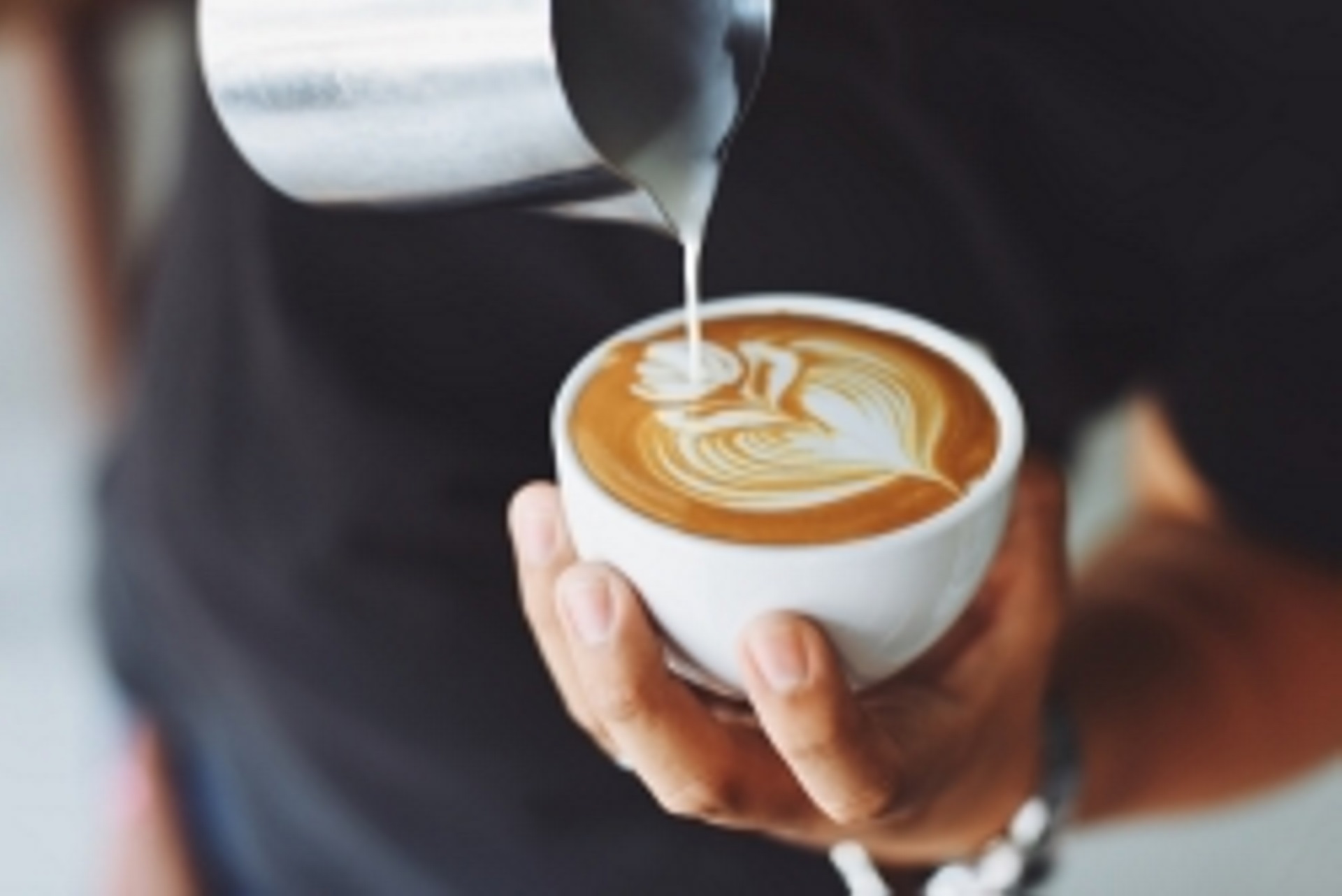 12 March 2019 : 9:30 AM - 12 March 2019 : 10:30 AM
The team at Dome Kalamunda want to show you their tricks of the trade, equipping you with the skills to excel in the hospitality industry. Learn how to operate an espresso machine, interact with customers and serve coffees like a pro. Leave with a caffeine buzz and a certificate to impress future employers!
Workshop Information:
Date: Monday, 15 April, 2019
Time: 4.00pm - 6.00pm
Location: Dome Kalamunda, 31 Canning Road, Kalamunda
Ages: 16 – 25 years
This workshop is for young people who live, work or attend school in the City of Kalamunda.
Register your interest via the online application below. Registrations are essential as spots are limited.
FULLY BOOKED - REGISTRATIONS HAVE BEEN CLOSED
When you register, please tell us in 25 words or less why you want one of the limited places!
The successful applicants will be contacted by the City of Kalamunda's Youth Team on Friday the 5th of April.
These FREE workshops for young people are made possible through the support of Dome Kalamunda.
Contact the Youth Team at the City of Kalamunda via:
Email: youth@kalamunda.wa.gov.au
Phone: - (08) 9257 9968 during business hours
Facebook: @theinfluencecityofkalamunda
View all events