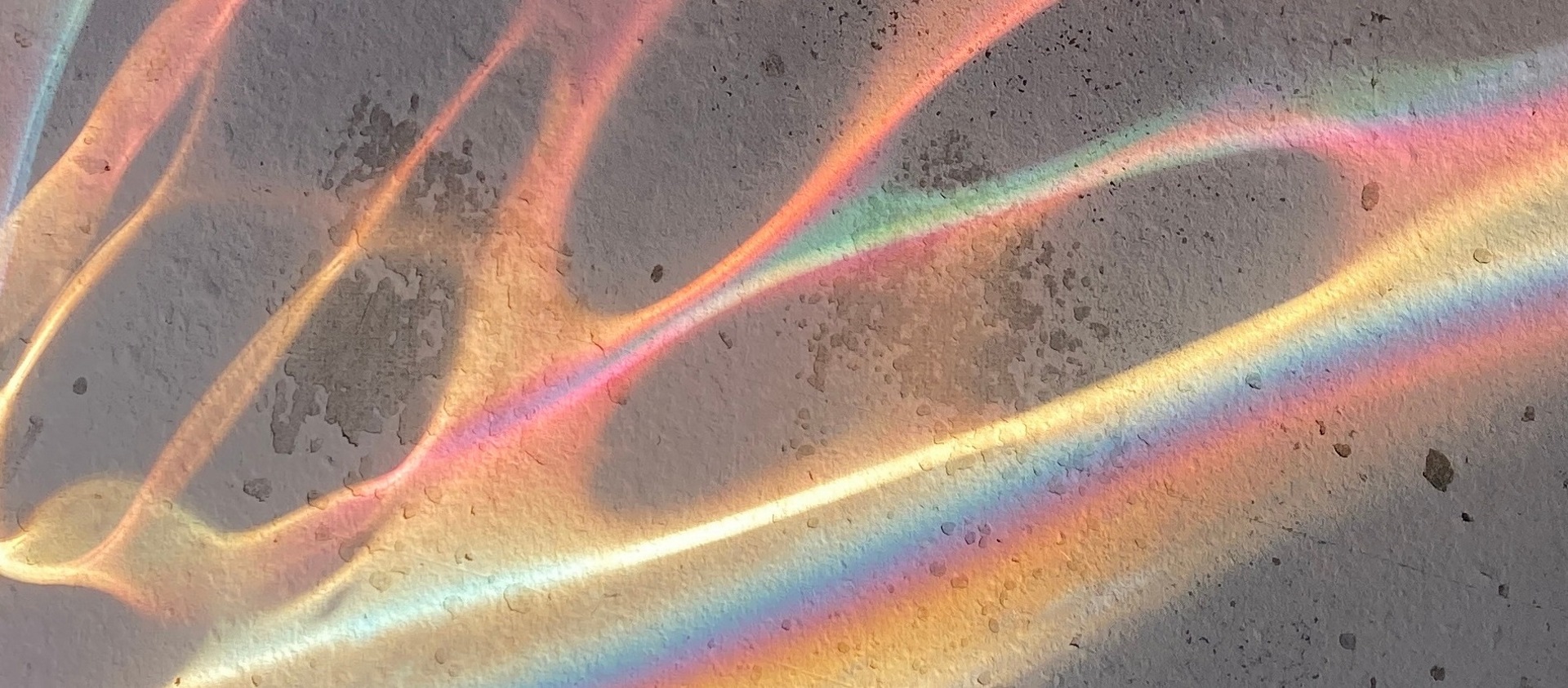 22 April 2023 : 10:00 AM - 04 June 2023 : 4:00 PM
Come to the Zig Zag Gallery to be immersed in the intricate works by select professional public artists. This sculptural exhibition looks to explore how this small group of artists use light, colour and shadow to create sculptural work that engages the audience and creates a different perspective of the artform.
Exhibition Dates: Saturday, 22 April – Sunday, 4 June 2023
Exhibition Opening: 6.00pm on Saturday, 22 April 2023
Please RSVP your attendance via email (see contact details)
Theme: Light, Colour and Shadow
Taking the best aspects of public art and bringing those elements into the intimate environment of the Zig Zag Gallery.
Taking advantage of its light-filled atmosphere, Dispersion seeks to provide a different platform to view sculptural works and the creativity of its creator. Using experimental techniques and pushing the boundaries of medium and material – this will be an exhibition with a difference.
These artworks will come together to tell a shared story of experimentation and creative use of materials. This may be through a group of smaller works, or one large piece – integrating the artists' practice into the sculptural form.
Participating Artists:
These artists were selected for their professional arts practices, which involve experiences in both public art projects and outdoor sculptural exhibitions. Each artist has an exciting story to tell, with their work all linking together through the careful curation of the different sculptures within the gallery.
Artist Talks and Workshops
Artist talks from participating artist are being scheduled along with three (3) workshops during the exhibition period. Dates will be listed confirmed and listed closure the exhibition date.
Subscribe here to stay in the loop!
Gallery Opening hours: 9–4 weekdays; 10–4 weekends
View all events