Exhibition: Luminary (Kalamunda Senior High School Arts Students)
12 August 2022 : 6:00 PM - 28 August 2022 : 4:00 PM
Kalamunda students' art shines in Luminary , an exhibition showcasing works of art, design and media by Kalamunda Senior High School Arts Students. Artists featured are from years 7 to 12 including students in the Gifted and Talented Program.
Exhibition Dates: 12 August - 28 August 2022
Exhibition Opening: Friday, 12 August 2022 from 6.00pm
Luminary means both a person who inspires or influences others and something that produces light. This exhibition represents an illuminating display of creativity and skill from bright young minds emerging in the arts.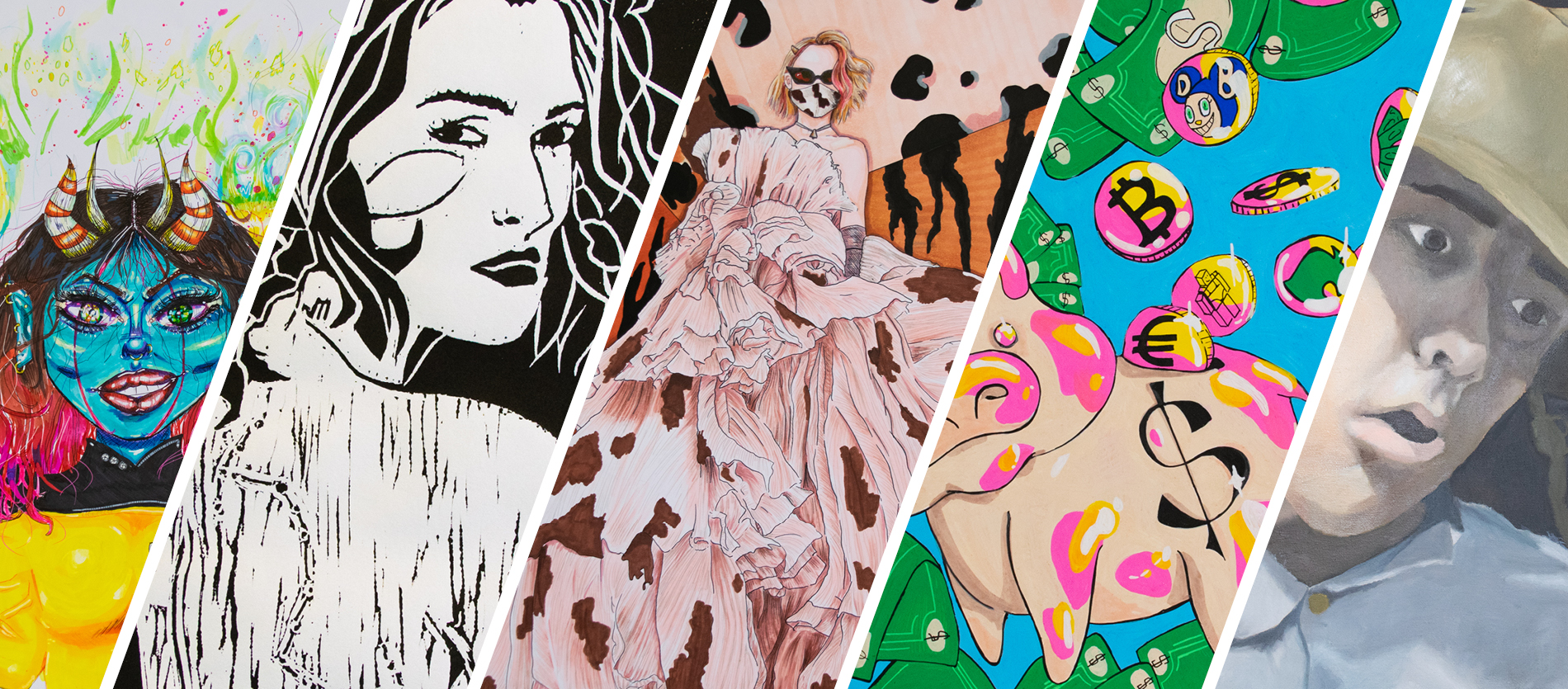 Gallery Opening hours: 9–4 weekdays; 10–4 weekends
View more information on the gallery here.
View all events