Exhibition: Art is History
23 July 2022 : 6:00 PM - 07 August 2022 : 4:00 PM
An exhibition of works by artist John Eden, investigating local subject matter and the heritage of the Perth Hills
Exhibition Dates: 23 July - 7 August 2022
John Eden's exhibition Art is History explores the heritage of the Kalamunda, Pickering Brook and wider hills area, uncovering traces of the past in historic sites and found objects. As a teacher and student of art and art history, Eden selects his medium, technique and even style according to his subject matter. Realist, expressionist, and abstract works feature amongst the selected works.
Artist Talk: Saturday, 6 August 2022 from 11am – 12noon
Our gallery were given the opportunity to see John Eden's studio and chat to him about his works and inspirations for his artworks.
Find out more here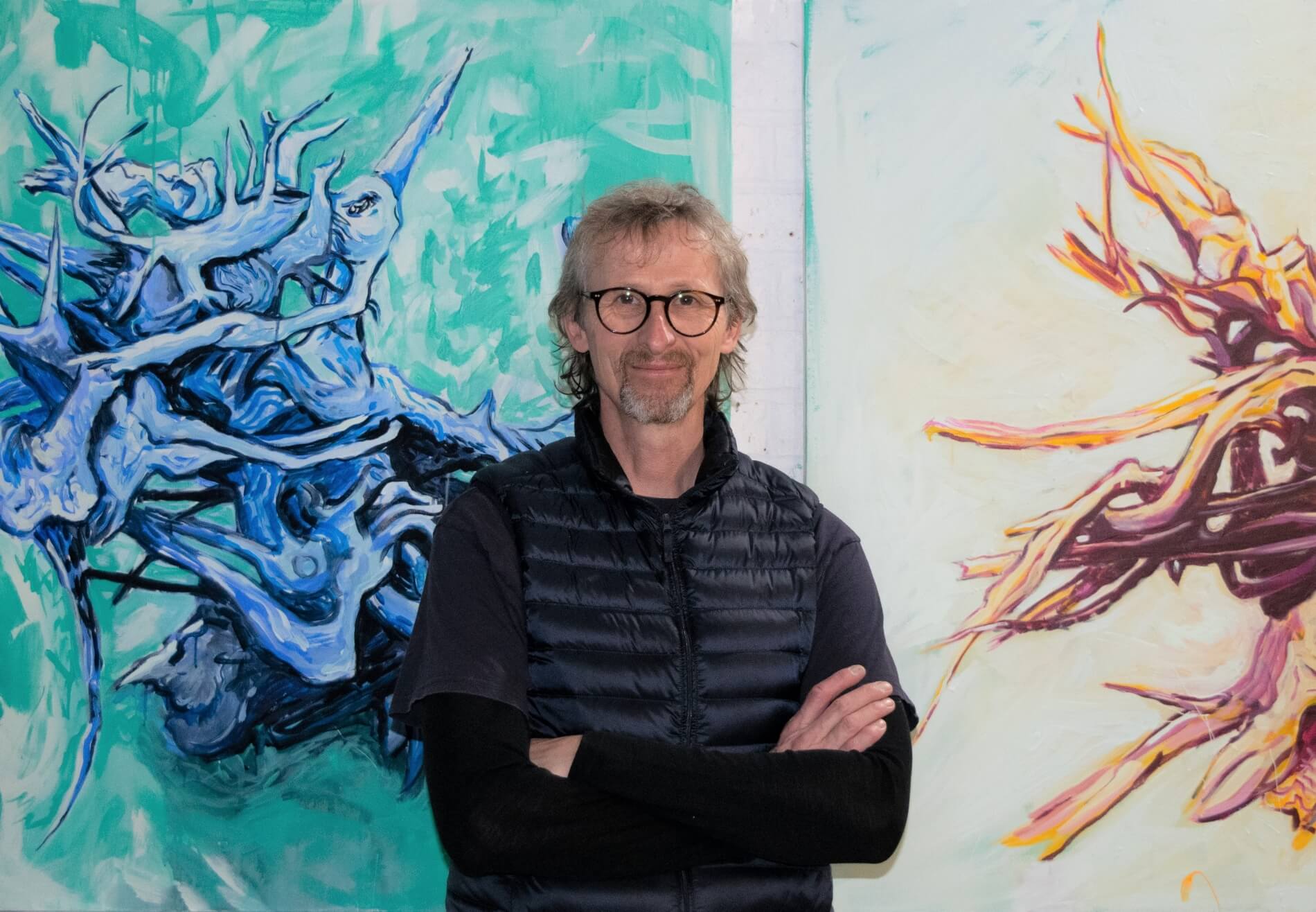 Gallery Opening hours: 9–4 weekdays; 10–4 weekends
View more information on the gallery here.
View all events