Nita Sadler Proclaimed Freeman of the City
09 December 2021 4:00 PM
City of Kalamunda Mayor Margaret Thomas announced a new Freeman of the City this week, at the Annual Thank a Volunteer Day event.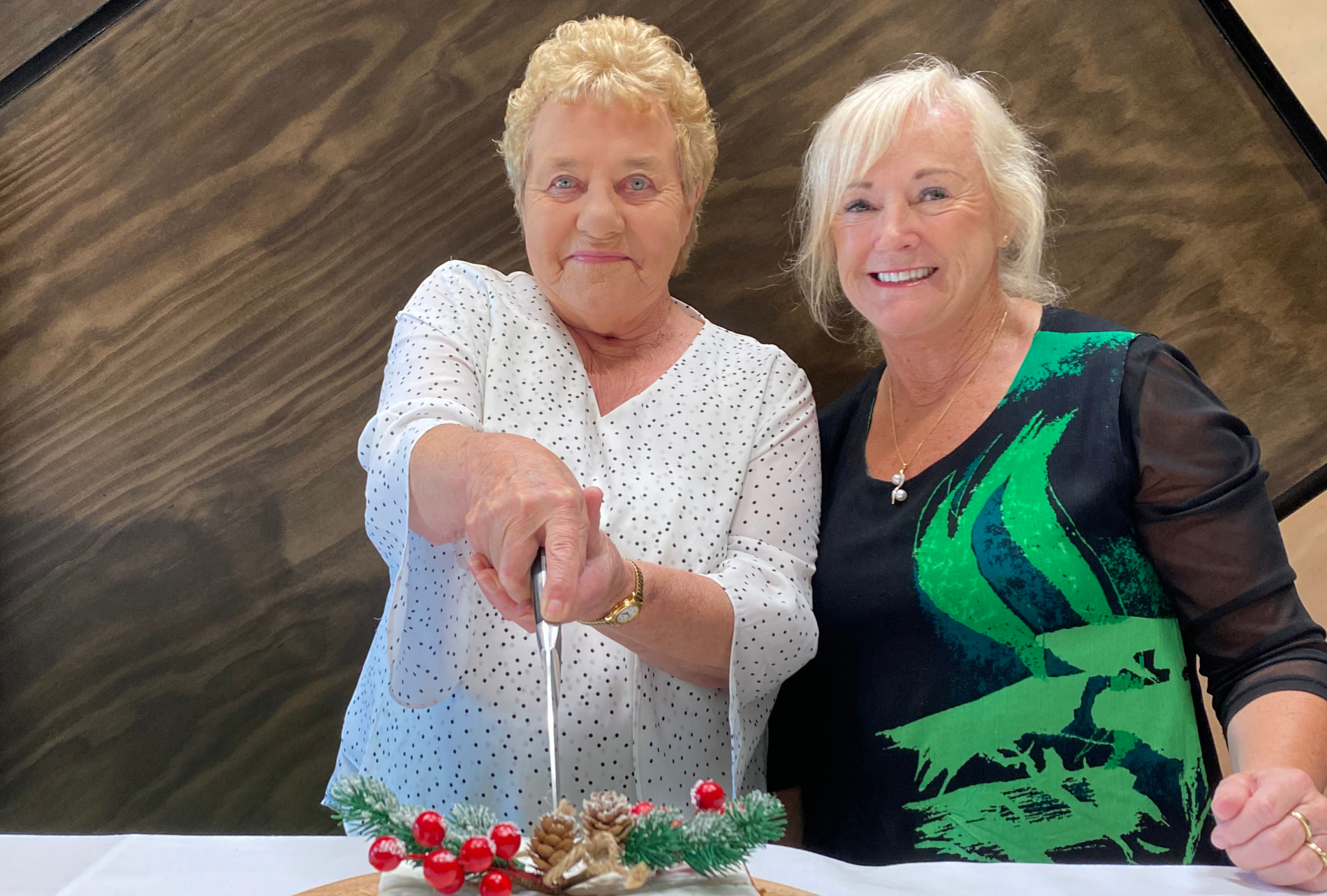 "The honour of Freeman of the City of Kalamunda, is the highest award Council can bestow, and is extended exclusively to those who have shown outstanding, on-going and extensive community involvement.  An important criteria is demonstrated extensive volunteer work which can be identified by a large number of people as having been of benefit to the City of Kalamunda as a whole." Said Mayor Thomas.
Mrs. Nita Sadler has volunteered since the age of 12, starting out with the red cross. She joined Forrestfield Residents Assoc in 1979 and was elected to Kalamunda Council in 1992. Retiring in 2007, she also spent time as Deputy Shire President.
Some of Mrs. Sadler's accomplishments include being a Volunteer with the Forrestfield Senior Citizens Association,; forming the Woodlupine Seniors Committee; being a Board member and State President of Retirees W.A and President of the Local Branch of Retirees W.A. for over 20 years.
Nita was also the volunteer responsible for organising Christmas Concerts for seniors with over 300 attendees and arranged Seniors New Year's Eve Dances at Woodlupine, for a decade with over 200 attending each year.
Mayor Margaret Thomas said, "Nita has such a giving heart, she is well known for her hosting of Christmas Dinners for Seniors with no family in the area for 15 years. The list goes on – and represents decades upon decades upon decades of service to the community."
Mrs. Sadler is a Patron and Life member of Forrestfield Utd. Soccer Club; Patron of Foothills Netball Association and was awarded a Distinguished and Long Service Award by W.A.L.G.A, along with a Centenary Medal by John Howard.