City of Kalamunda awarded for service excellence
06 July 2022 5:00 PM
The City of Kalamunda has won the Local Government Best Practice Award at the 2022 Master Builders WA Bankwest Housing Excellence Awards.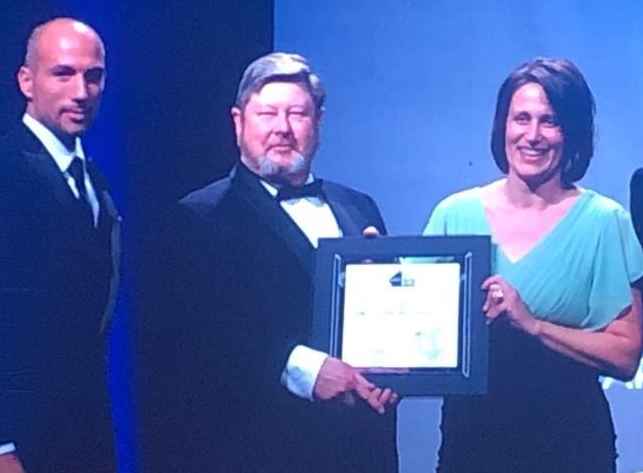 The award comes after a busy year, with the City approving 1,123 building applications in the 2021/2022 financial year, with an average approval time of just 5 days.
The award represents one of the highest accolades within the residential and commercial construction sectors.
Mayor Margaret Thomas said the recognition was well deserved.
"Our Approval Services team works hard to deliver for our community and maintain an extremely high level of customer service.", she said.
"Not only do they process a large number of applications and deliver extraordinary turnaround times for the City's customers year on year, they also assist seven country shires with their building surveying functions."
"To see them recognised as a winner of this prestigious award is fantastic. They are a credit to our City".
The Master Builders-Bankwest Housing Excellence Awards showcase the best of WA's building sector. They celebrate high-level finishes, attention to detail and overall commitment to excellence. With over 60 categories, the Awards observe a wide scope of the housing industry and highlight top performers.
For more information contact the City of Kalamunda on (08) 9257 9999, email
enquiries@kalamunda.wa.gov.au