KPAC 2021 Season Set To Challenge and Inspire Audiences
23 February 2021 10:45 AM
The March to June Kalamunda Performing Arts Centre (KPAC) program features a number of unique shows and performances that will challenge and inspire local and Perth audiences.
One of these is Ice Land a ground-breaking work performed by Yirra Yaakin that uses hip hop to explore methamphetamine use in the community. Yirra Yaakin means "Stand Tall" in Noongar. Based in the heart of the Noongar Nation – a distinct Aboriginal cultural group from the south-west of Western Australia – Yirra Yaakin is Australia's biggest Aboriginal-led theatre company.
Performed at KPAC on 26 and 27 March, Mayor Margaret Thomas said, "Ice Land is a must see for everyone. The arts has the ability to educate, to teach, to heal and to expose. The performance is compelling. It helps us to have a conversation. The show tackles a confronting subject and I think our entire community will really connect with the performances," Cr Thomas said. "It's an absolute must-see, the dancing and music are amazing and will definitely appeal to a wide audience from theatre and music lovers to those who have seen firsthand the impact of illicit drugs on our society."
"I encourage anyone who hasn't seen a show recently at our Theatre to come along – we find a lot of repeat business – once people realise the caliber of the venue and shows on offer they just keep coming back!"
KPAC's 2021 season continues with the immersive Mama Stitch from 30 April to 16 May heroing local stories and memories.
"Mama Stitch celebrates local mums in all their variations," Cr Thomas said. "Audiences are invited to contribute to the project by writing an anonymous letter to their mum to be displayed in the space. It's a really heart-warming idea."
Margaret Fulton - The Musical takes over KPAC on 22 May with two shows detailing the life of the legendary cook while on 1 June the Spare Parts Puppet Theatre presents the much-loved Little Prince.
Tickets for all shows are available now. Find more details or to secure tickets here or alternatively, please call (08) 9257 2558.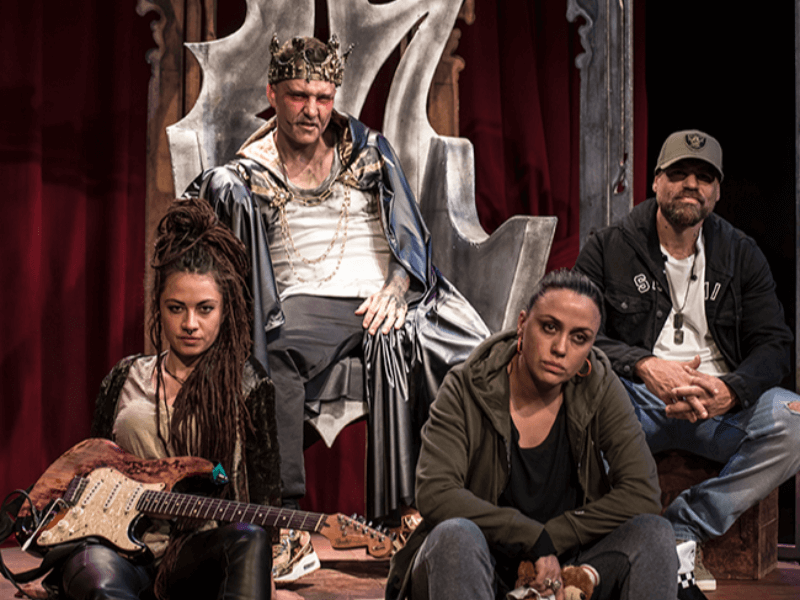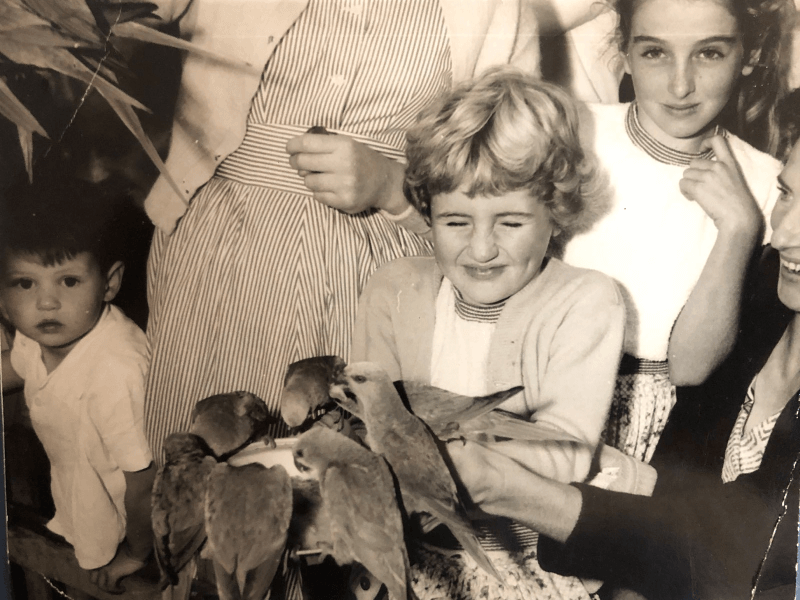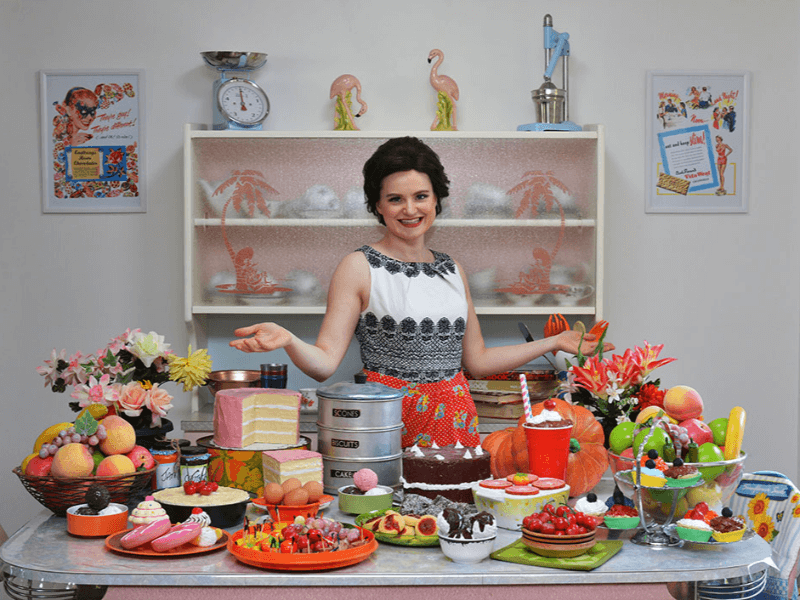 About KPAC
Located at 48 Canning Road in Kalamunda. The stunning purpose built venue has free parking, a licensed bar, state of the art equipment, all in the backdrop of the picturesque Perth Hills. The venue is accessible, accepts Companion Card and leaves all of its guests wanting to come back. Tickets available at door if not sold out and refunds/exchanges available if a show is cancelled due to COVID restrictions.