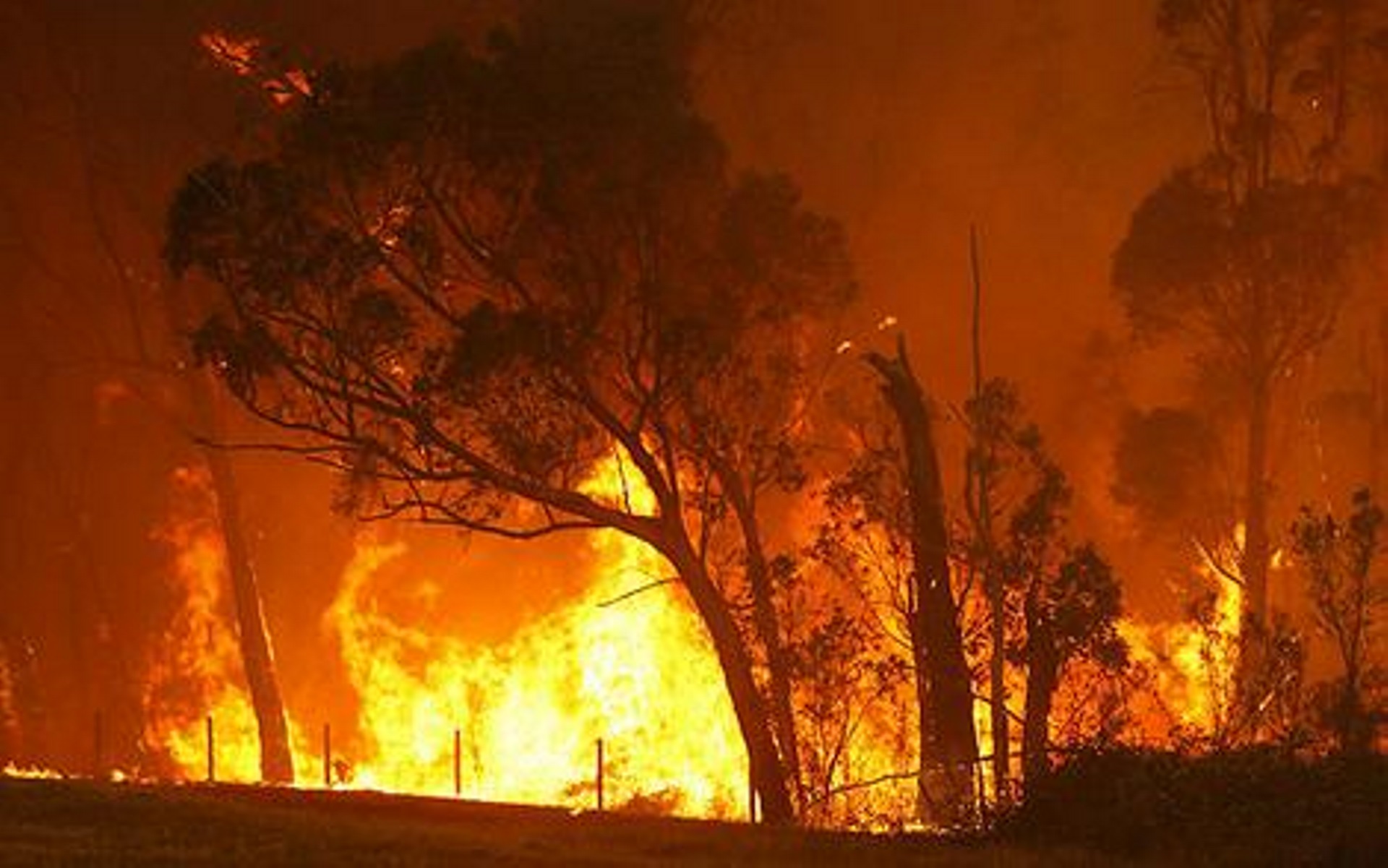 17 September 2019 1:00 PM
The City of Kalamunda is uniquely placed in the Darling Ranges, with the region being renowned for its beautiful Jarrah and Marri forests, walking trails and native flora and fauna. The natural beauty of the region however, significantly increases the area's risk to bushfire.
As such, The City of Kalamunda aim to prepare and protect its community through the implementation of a proactive community engagement strategy, to educate and empower community members to confidently prepare, safely respond and improve recovery, if impacted by bushfire.
Bushfires have the capacity to strike without warning and provided with the right environmental conditions, can quickly exceed firefighting resources, devastating community, properties, and infrastructure, while posing great risk to the loss of human life.
It is for this reason, that it is imperative that both the wider community and individual households are supported in engaged in bushfire preparedness, awareness and survival planning. This is crucial for the City of Kalamunda to protect life, livelihood, property and community.
Upcoming events:
STREET MEETS!

21 September 2019 | Lesmurdie Falls Car Park | 10am – 12pm

SENIOR CITIZEN BUSHFIRE AWARENESS INFORMATION SESSION
27 September 2019 at Woodlupine Community Centre 10am – 12pm
PROPERTY WALK THROUGH
6 October 2019 at the Falls Farm, Cagney Road, Lesmurdie 10am – 2pm
ARE YOU BUSHFIRE READY? A COLLABORATIVE BUSHFIRE PREPAREDNESS INFORMATION EVENING
11 October 2019 at the Kalamunda Performing Arts Centre, 6pm - 8pm
COMMUNITY INFORMATION SESSION: FIRE RECOVERY AND RESILIENCE WORKSHOP
26 October 2019 at the Kalamunda Performing Arts Centre, 11am – 2pm
SHOPPING CENTRE POP UPS

11 October 2019 at Kalamunda Central 10am – 12pm
Have your say:
Have your say today at online at https://engage.kalamunda.wa.gov.au/bushfire-preparedness
Hard copies of the survey are available from the City of Kalamunda Administration, 2 Railway Road in Kalamunda and all City Libraries.
Comments Close: 3 November 2019, 5pm