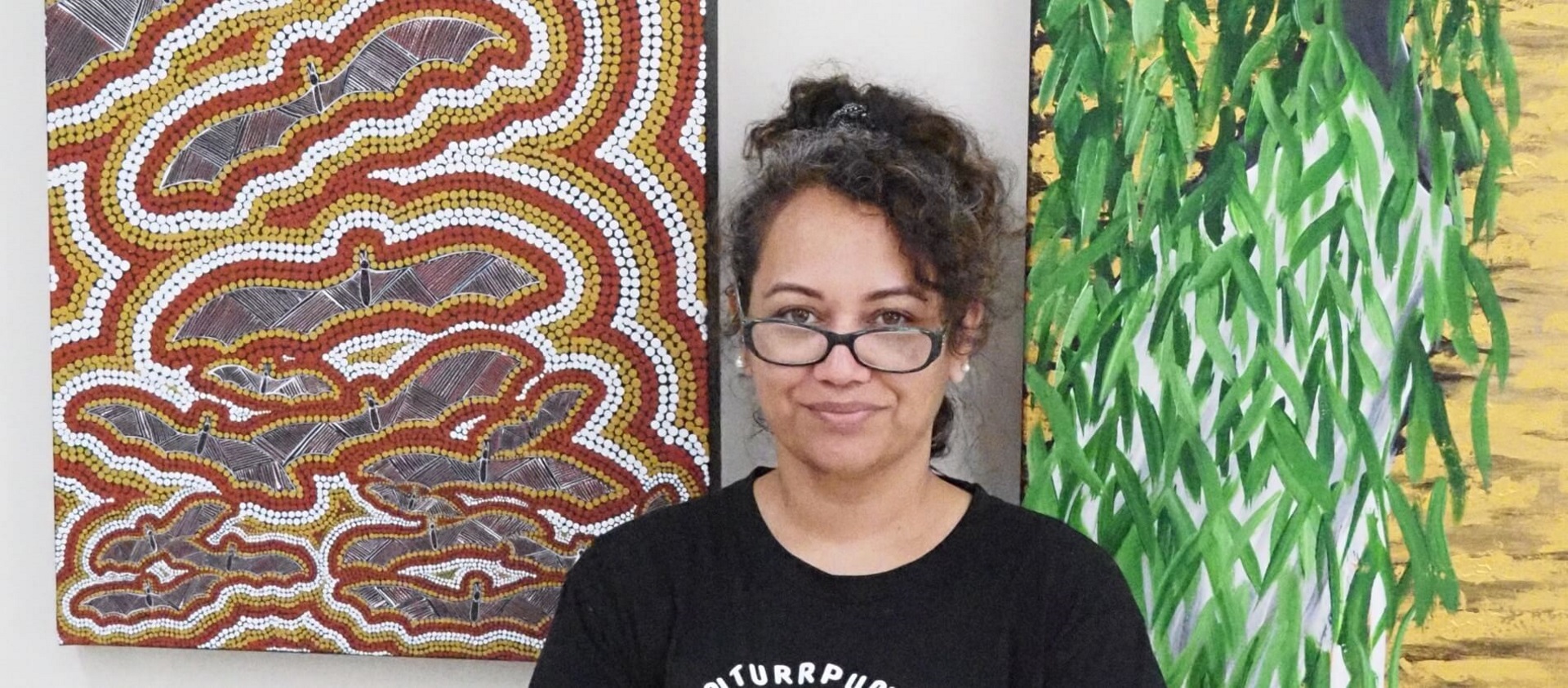 05 July 2022 : 12:00 PM - 05 July 2022 : 4:00 PM
Check out the artwork created by local community members on display during NAIDOC Week. No Bookings required
During June 2022, the High Wycombe Library held two sessions with Sammy Wyborn, an award-winning Aboriginal artist to facilitate a workshops designed to share Aboriginal culture and beliefs while producing a beautiful artwork reflecting the diversity in our local community. The artwork on canvas will incorporate local plants and animals and be interspersed with handprints painted by local children, families, and anyone who would like to paint and decorate their own handprint.
Download the 2022 NAIDOC Week Program here
The City of Kalamunda acknowledge the Traditional Owners of the land, the Whadjuk people of the Noongar nation and pay our respects to Elders past, present and emerging.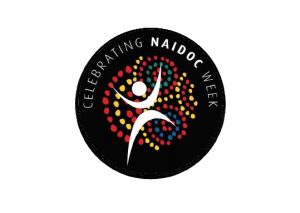 COVID-19: Please ensure you follow current guidelines provided by WA Government. Please do not attend the event if you are feeling unwell.
View all events