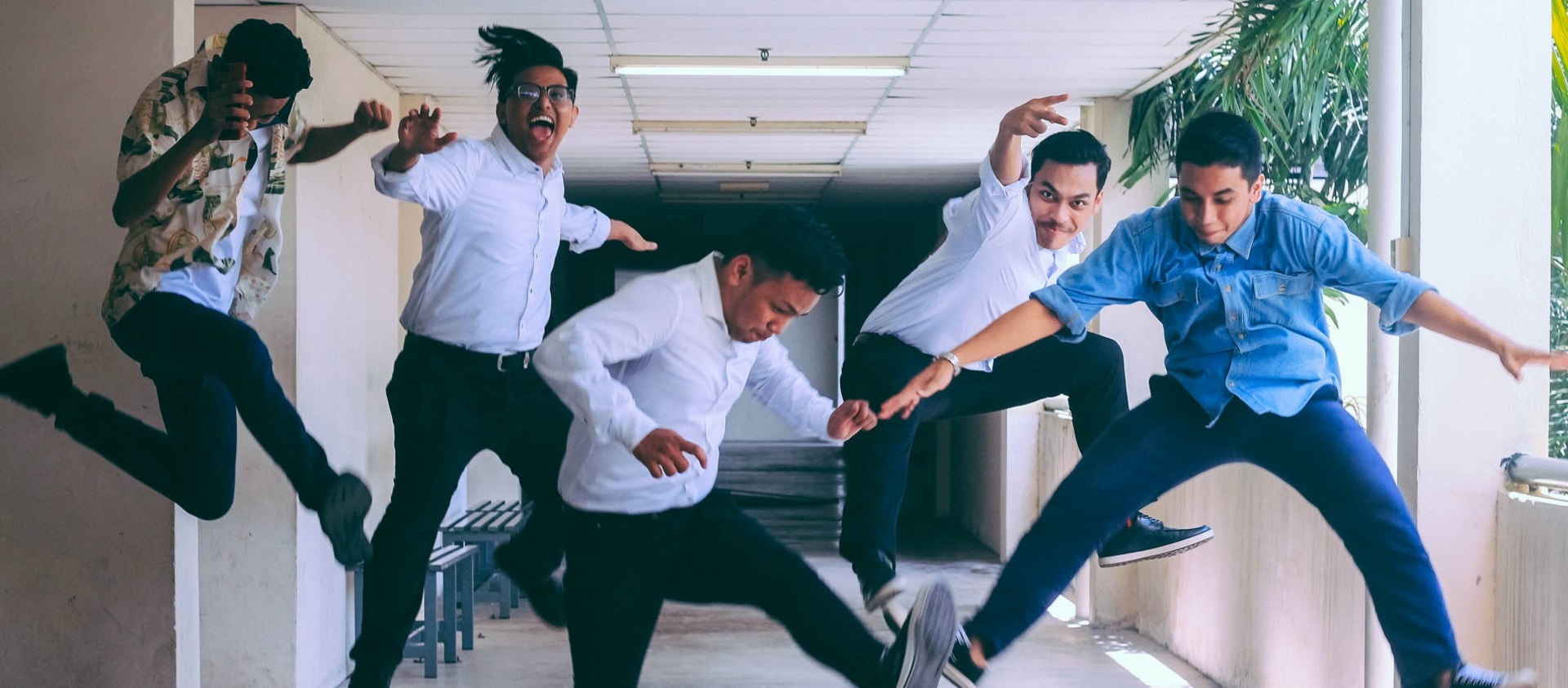 10 May 2021 : 8:00 AM - 16 May 2021 : 8:00 AM
Are you unsure of your career trajectory? Do you need support in finding the right pathway, or information about what is actually out there for you? We are here to help!
Kalamunda Career Week is now a week-long calendar of content, and will cover videos, resources and information from a wide range of sources.
The Kalamunda Careers Week will identify and share valuable resources, websites, and information connecting you with institutions and services to help aid you in your journey. Parents we haven't forgotten about you, there will be plenty of resources to help support you as well.
Schedule of 2021 Careers Week Program
Monday, 10 May: 'Getting Started'
Tuesday, 11 May: 'University'
Wednesday, 12 May: 'What else has the world got in-store for you?'
Thursday, 13 May: 'Getting you to your dream job – opportunities and resources!'
Friday, 14 May: 'Landing that dream job!'
Saturday, 15 May: 'Making your idea a reality'
Workshops include:
Barista Workshop ( Monday 10 May & Tuesday 11 May, 4pm-6pm)
Employment 101 Workshop (Thursday 13 May, 4:00pm – 6:00pm)
Young Entrepreneurs Workshop (Saturday 15 May, 10:30am – 2:30pm)
Get full details via www.kalamunda.wa.gov.au/CareersWeek
This week-long calendar will be showcased on Facebook @cityofkalamundayouth Instagram @kalayouthservices and here on the website and will be available for students and community members alike.
View all events