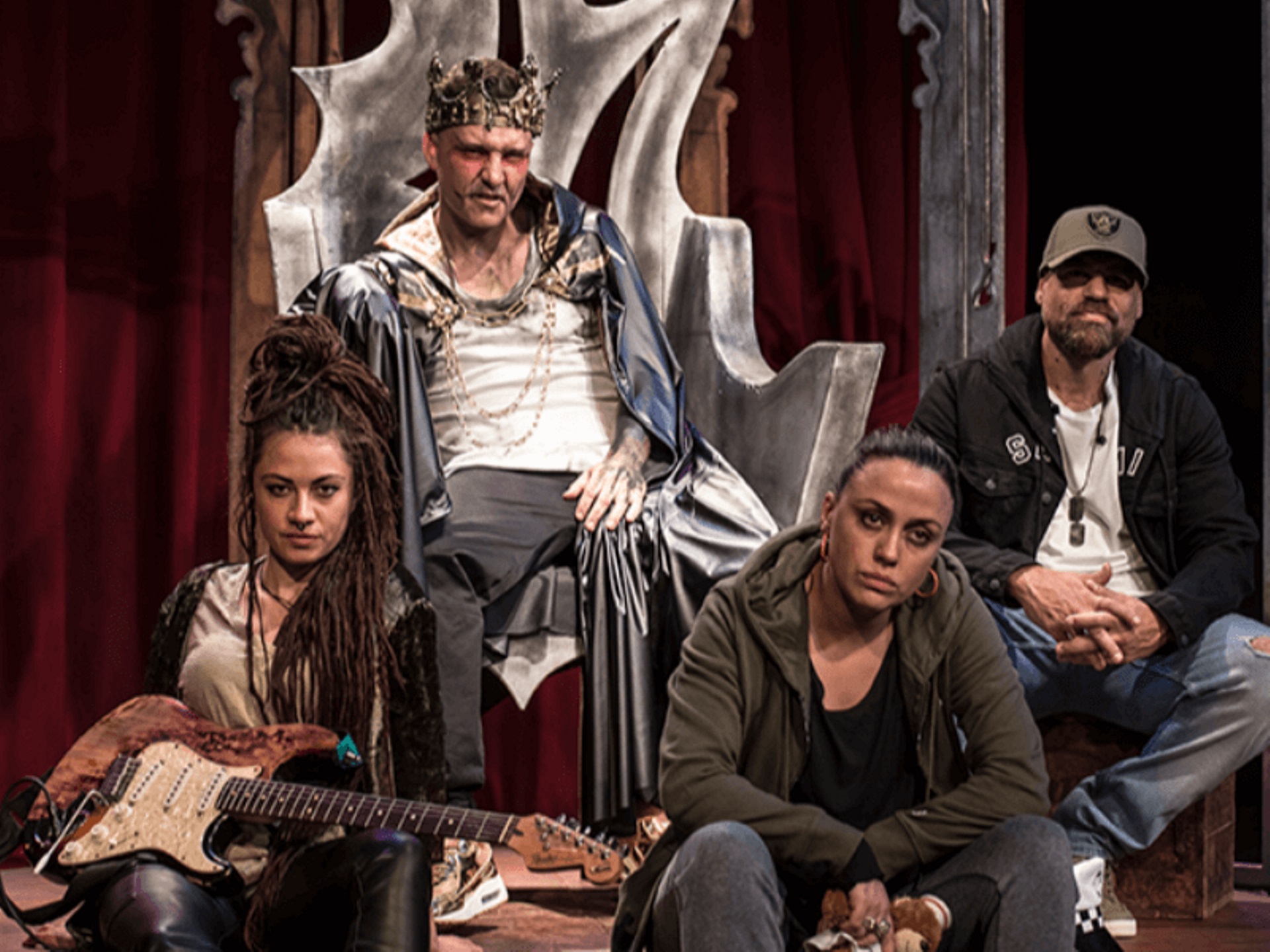 26 March 2021 : 7:30 PM - 27 March 2021 : 7:30 PM
An exciting new work using the power of hip hop to explore a pressing issue within our communities, featuring new music from Aussie hip hop legends Downsyde, Layla and Moana Mayatrix.
Two shows: Friday, 26 March 7.30pm | Saturday, 27 March 7.30pm
Fractured like shards, Cole, Carly and Joy must fight the demons of their past to reclaim their future, but it's not easy to leave behind the crystal meth plains of Ice Land.
With the flow of jazz, the soul of blues and the energy of electro, Ice Land: A Hip h'Opera uses the language of hip hop to tackle a tough issue currently affecting our society – the plague of methamphetamine use.
Using powerful testimonials from users, carers, family members and many others to piece together a full-length contemporary theatre performance using hip hop as the key musical and philosophical drive, join us as we explore the journey of Ice addiction in all its states, including happiness, invincibility and clarity, through to despair, fear, psychosis and, ultimately, the breakdown of our communities – their ruin.stardom.
Cost: $30 per ticket
BUY TICKETS ONLINE
Tickets are also available from KPAC on 9257 2558
View all events